The 2021 Diggers and Dealers Forum has come and gone with the people behind the country's biggest industry getting together to discuss manners that branch out of our market niche, affecting every aspect of society.
We got to see how the brightest minds in the sector are working together to not only increase productivity but lower carbon emissions and improve the industry's impact on the planet.
It has taken me a few weeks to mull over everything I heard over the couple of days in Kalgoorlie but after some thought here are some initiatives I think you should be looking out for:
3 Quiet Achievers to Keep an Eye on
While everyone is looking at the big players (BHP, Rio, FMG etc…) it's worth checking out some of the 'small' players too!
The true mark of a visionary is their ability to peer into the future from the signs given at the present, and the companies below couldn't be giving better signs.
Rumble Resources ($RTR): It's quite appropriate that Rumble Resources would pick a charging bull for their logo, as this upstart company has only been picking up momentum ever since it started back in 2011.
They have recently acquired 75% of a mining project situated in Earaheedy, with large Tier 1 potential, flat-lying, Zing, Lead and silver deposits for open cut mining.
And just look at that sharp incline over the past 12 months.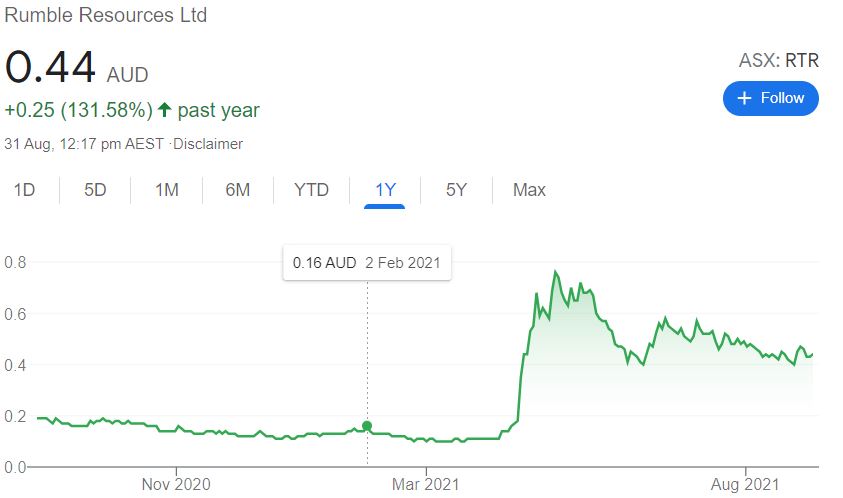 De Grey Mining Limited ($DEG) – Degray mining is one of the fastest growing gold companies in Australia, and they currently own one of the largest Gold mining operations in the western region.
They currently own 100% of the Mallina Gold project in the Pilbara region of WA, where they have discovered a high-value near surface gold deposit at an area known as Hemi.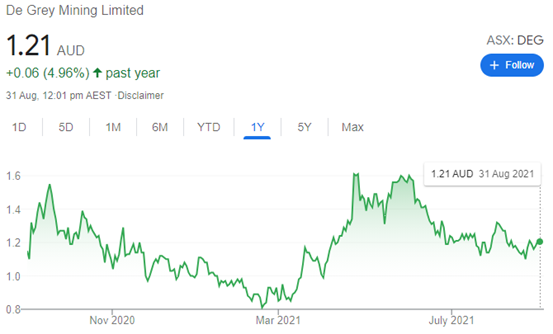 Chalice Mining Ltd ($CHN): The winners of the "Best Emerging Company Award", at the Diggers and Dealers Mining Forum, Chalice Mining might be the single most exciting name in the industry for 2021.
In 2020 they announced a huge discovery of copper and Nickel deposits in their Julimar Project, which is quickly earning the accolade of "one of the hottest exploration sites in the world".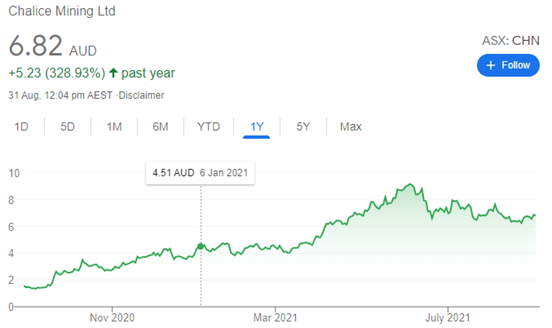 3 Big Names to Keep an Eye on
Revolutionising the industry is not something for just the new names out there in the market, and more established brands are taking the charge of projects of their own.
IGO ($IGO): Keeping up with what has been a pattern for the company since 2015, IGO has undergone another brand transformation in 2020, which came along with a change of focus toward battery minerals.
This new focus is aligned with a renewed interest of the industry as a whole for electric vehicles as a safer and more eco-friendly solution in mining operations, giving the giant that much more of a strategic edge.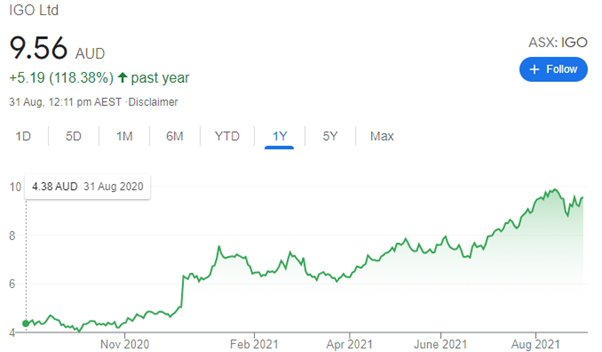 BHP ($BHP) – Another big name in mining investing in electric solutions is BHP, which has recently partnered with TransAlta to build two solar farms and a battery storage system for the Keith and Leinster operations.
That is, of course, not to mention the wide array of operations at the BHP Nickel West, which provides a huge supply of the key mineral which, according to Elon Musk is "the biggest problem" for electric cars.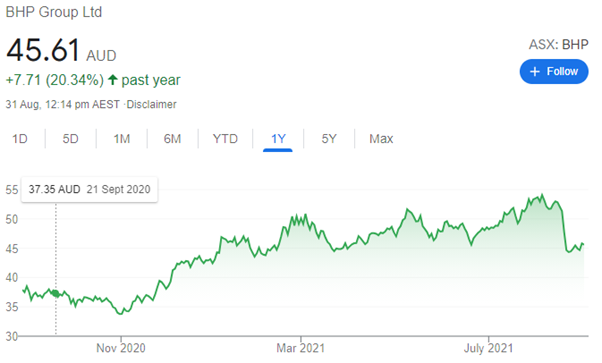 Pilbara Minerals ($PLS): Ever since this staple name in the mining market acquired Altura, reading on the lithium market have been steadily improving as Pilbara encourages production in their acquired operation.
The reason why the Pilbara is leaning so heavily on Lithium production also has to do with the increased production of electric vehicles, which consequentially increases the need for raw materials for batteries as well.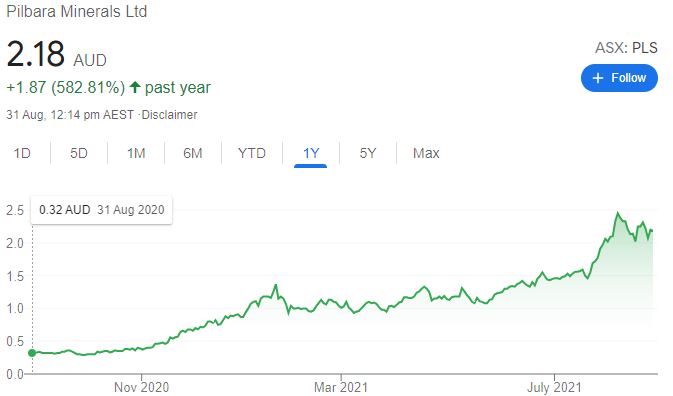 3 Things Everyone is Talking about
ESG: Standing for "Environmental, Social, Governance", ESG has been an important subject within corporations for quite a while, but are only now starting to break its previous subordination to economic factors.
This means that sustainable development, diversity and social justice have become main strategic issues within most companies, especially compliance to carbon emission reduction treaties such as the Paris Climate Agreement.
It's become high on our agenda at Kuuwa too.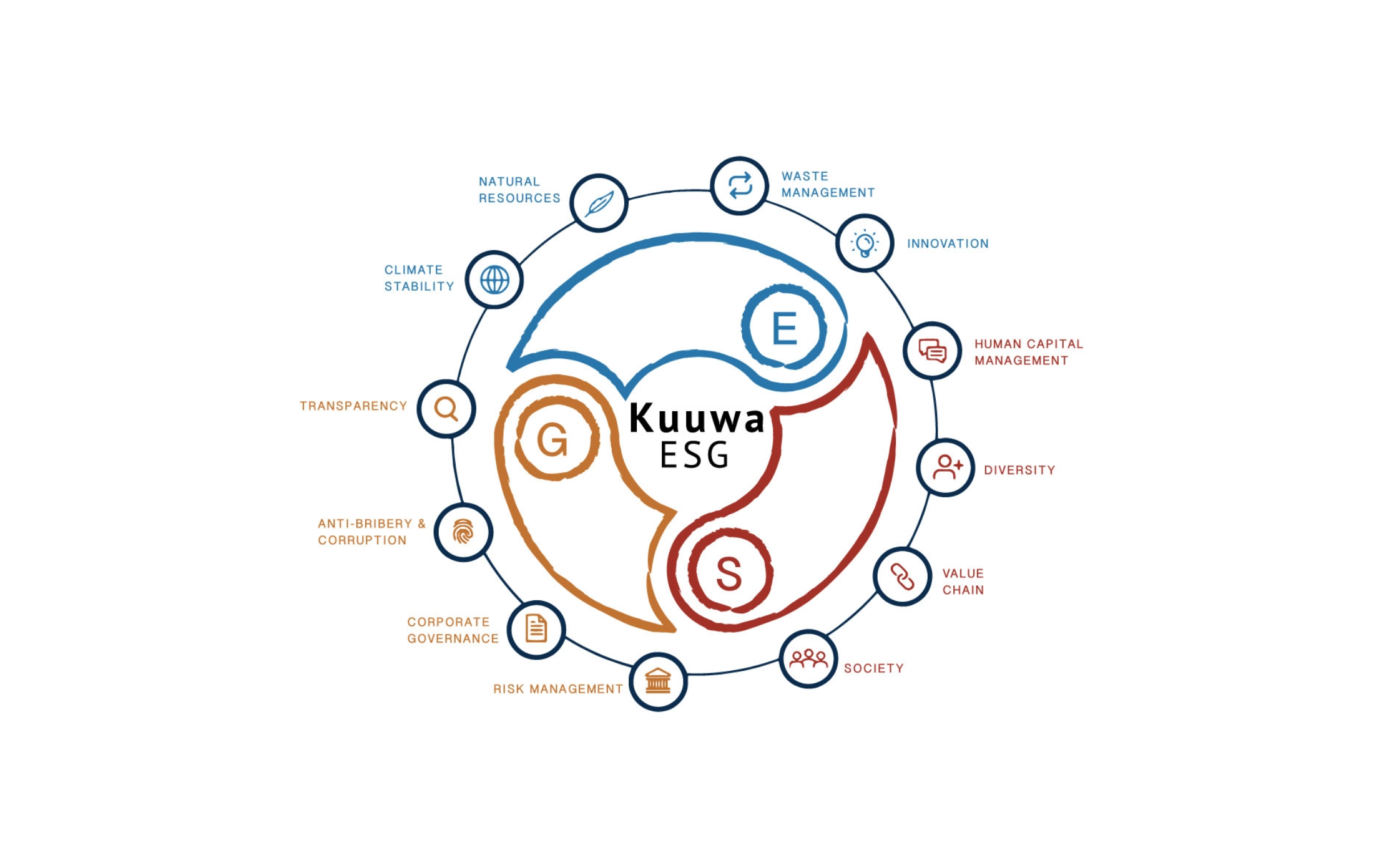 Sustainable/Green mine sites – In order to decrease its carbon emissions, the Australian mining and resources sectors is making a heavy investment into environmentally friendly technologies.
These technologies include electric cars, but also the development of more efficient batteries for saving power, solar farms, like the ones by BHP and much more.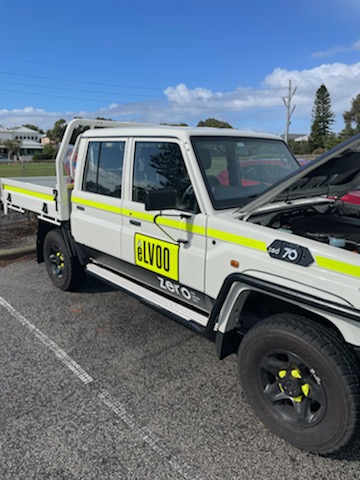 People – The Mining sector has been experiencing steady growth, employing over 250,000 people as of February 2021, according to the Australian Bureau of Statistics.
This is a result of the great prosperity the sector has been experiencing in the last five years, with employment rates increasing in 15,7% yearly even in a post-pandemic world.
However, it is precisely because of COVID, as state and border restrictions have proven to be a great obstacle in supplying the sector with international skilled labor force, severely diminishing its hiring pool.
According to Accenture head of Resources, David Burns, one of the solutions currently being examined is the removal of local hiring quotas to widen the reach of the sector's hiring net.
Conclusion
Luckily I had boots on the ground in Kalgoorlie but I know due to border restrictions many didn't make it. Despite how great it was to watch each presentation online, it is quite a shame that COVID has kept us from those precious after hours where we got to build relationships and a deeper understanding of the industry. That's where the real magic happens.
If I was to pick the main takeaway from the event it would have to be the fact that ESG is finally taking its due place under the spotlight, those companies that fail to realise this may not even be there for the next installment of D&D.
And of course, electric vehicles are part of our future.
It's plain to see that the mining industry is changing, and I am are excited to see what the next 12 months have in store for us. Hopefully, we will be able to meet again in for D&D 2022