Kuuwa is a Western Australian majority Indigenous owned business.
From humble beginnings we have built our company and our reputation of reliability and excellent customer service.
Being proud of our Western Australian heritage we called our company, Kuuwa, which means West.
We're focused on our customers and great service. We are also making lives and communities better, investing profits in community projects, education, jobs and apprenticeships- particularly for Indigenous Australians in local communities and our young people.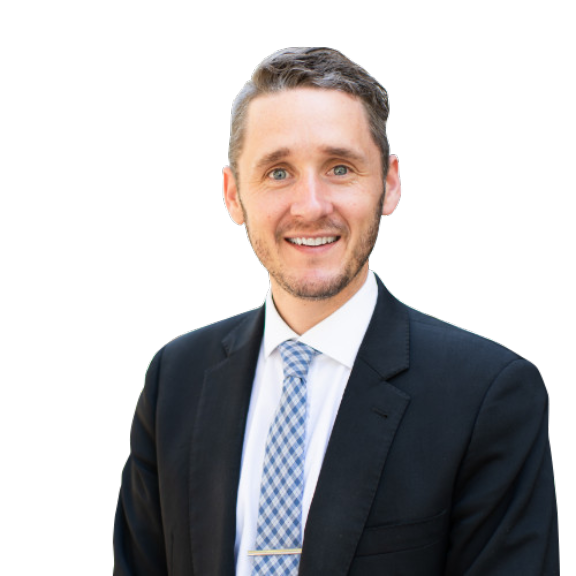 We are passionate about investing into Indigenous communities and empowering them with the resources they need to support and improve their communities.
It is important to us that we engage and partner with local traditional owner groups so that we are contributing to outcome focused projects, rather than cash handouts that have little impact.
By working with the communities directly we are confident that we are investing in their long term success and growth.
Kuuwa Managing Director – Wes Chapman
Kuuwa is proudly bridging the gap between Indigenous businesses and the resource and construction sectors.

Kuuwa acknowledges the traditional custodians throughout Western Australia and their continuing connection to the land, waters and community. We pay our respects to all members of the Aboriginal communities and their cultures; and to Elders both past and present.