Our Global Supply Partners
Kuuwa is proud to have strong relationships with trusted global brands and our team is up to date with the latest technology.
Kuuwa proudly supply only the most reliable solutions.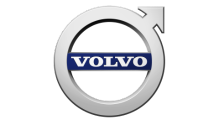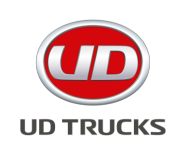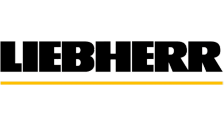 Delivering reliable equipment and expert advice is best judged by our customers.
Most of our work is repeat business and testament our excellent customer service.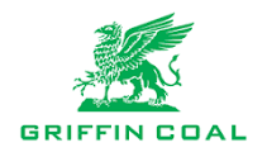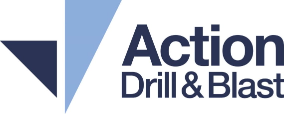 Our Commitment to Country and the environment
With our customers, we build sustainable projects, with care for our environment always.
This includes the protection of Indigenous heritage and sites of personal and cultural significance to our people across Western Australia.
Kuuwa is consultative and always respectful of traditional owners and complies with all environmental requirements of Local, State and Federal governments.
We have procedures in place to ensure we maintain environmental compliance with all laws, regulations and internal company procedures. Kuuwa are proud to be a Supply Nation Certified Supplier.
Supply Nation is Australia's largest Indigenous Business directory which connects people with the genuine Indigenous businesses and corporations.
Supply Nation partners with its paid membership of government, corporate and not-for-profit organisations to develop procurement policies that modify and redirect spend to include the traditionally underutilised Indigenous business sector.
For more information, please visit www.supplynation.org.au