LHD MINING engineered GET offer a full range of teeth, adapters and pins guaranteed as a suitable part for your Load Haul Dump mining bucket

Futura's LHD range are quick and easy to replace, and are compatible & can be a direct replacement part for Sandvik® parts.
These parts are also suitable for Atlas Copco, Caterpillar and Toro underground mining machinery.
Raised central ribs, lateral ribs & recessed pocket help material flow and significantly extend tooth wear life.
Thanks to its optimal self-sharpening design more than 68% of steel has been used without losing teeth sharpness. Through innovative solutions and engineered design, the LHD MINING range has approximately 20% more usable wear material than other systems.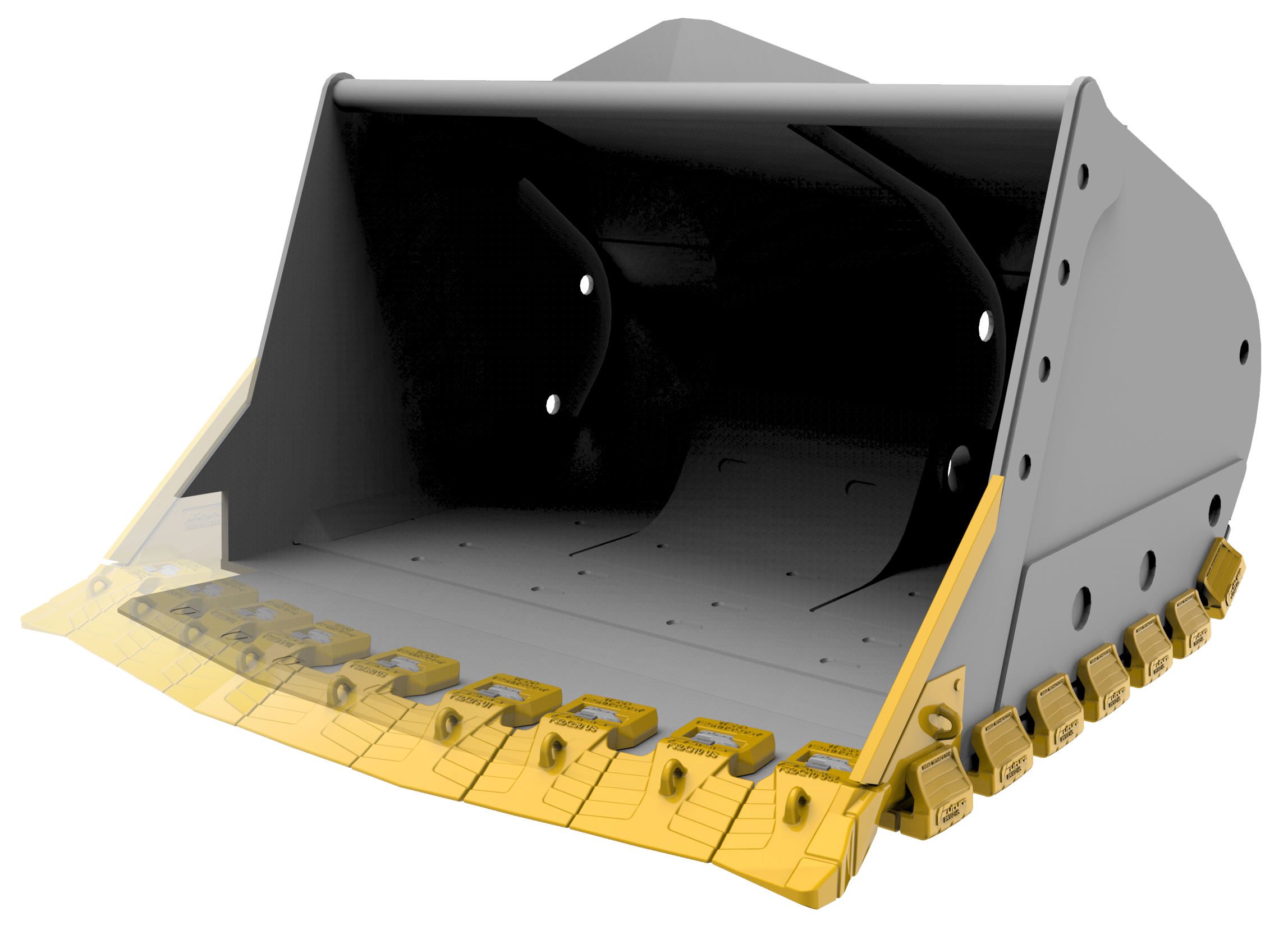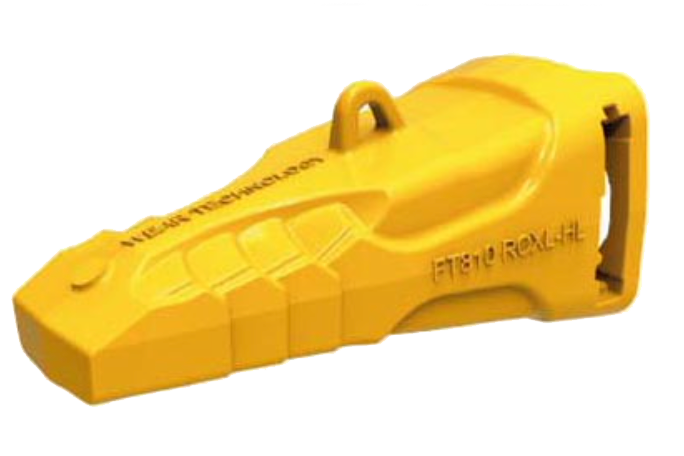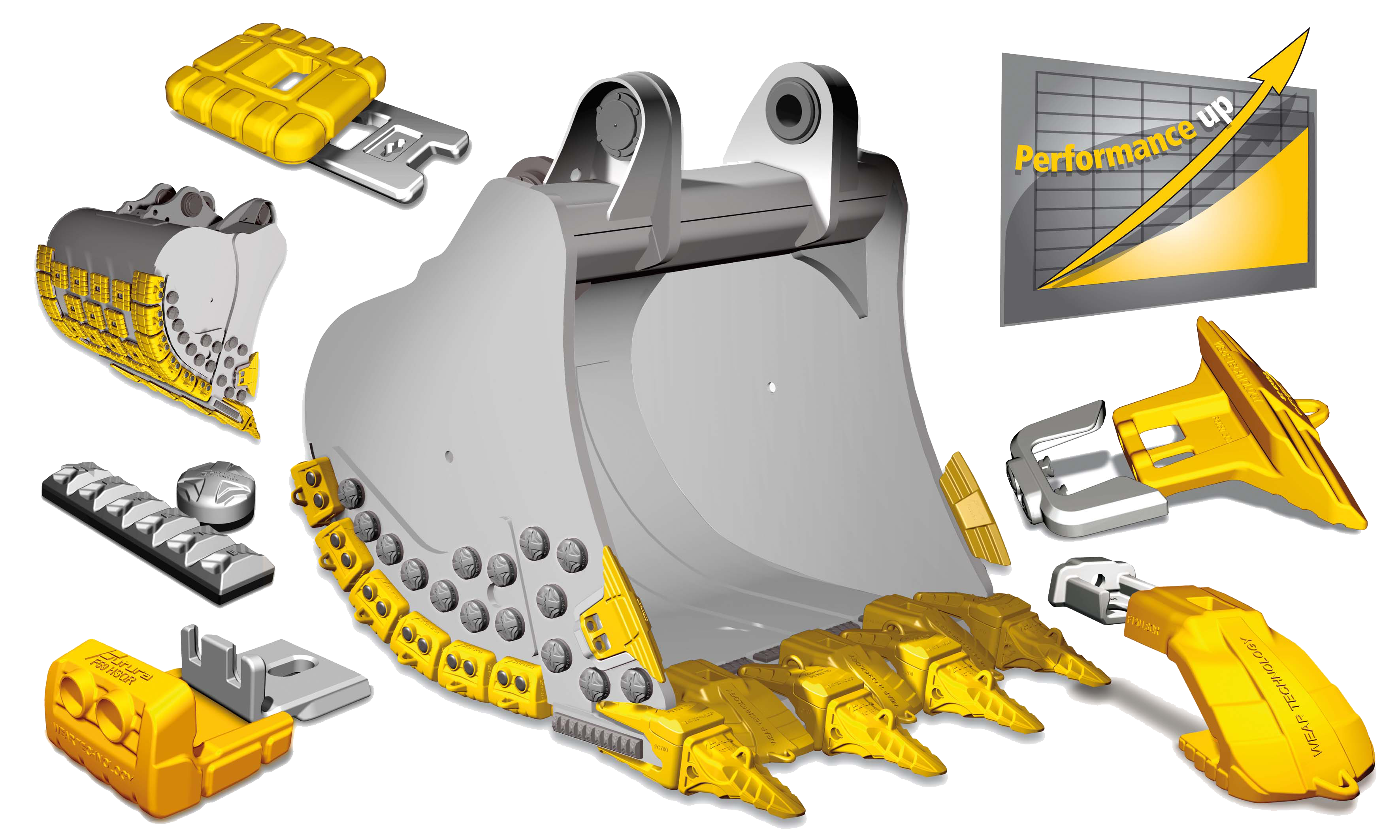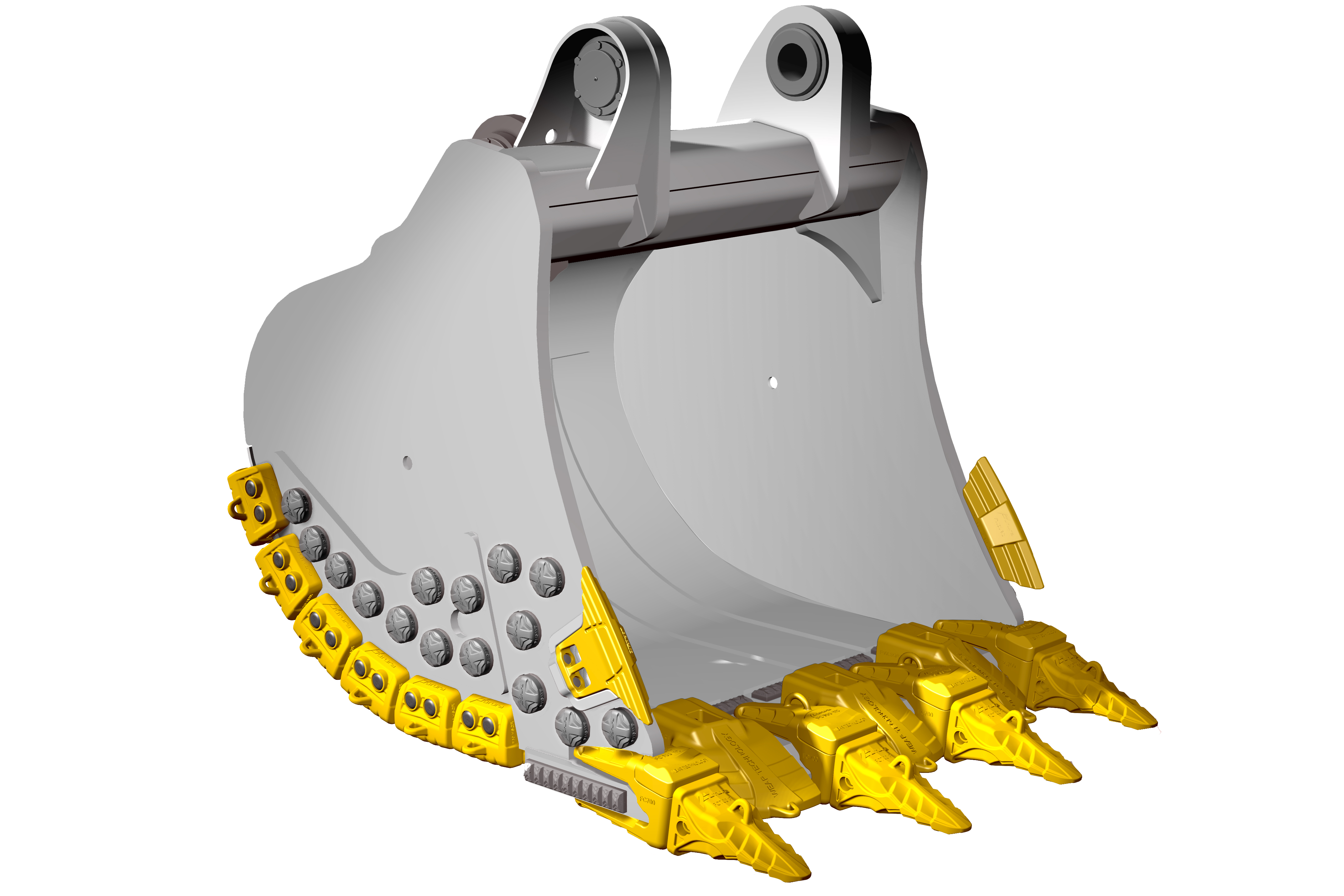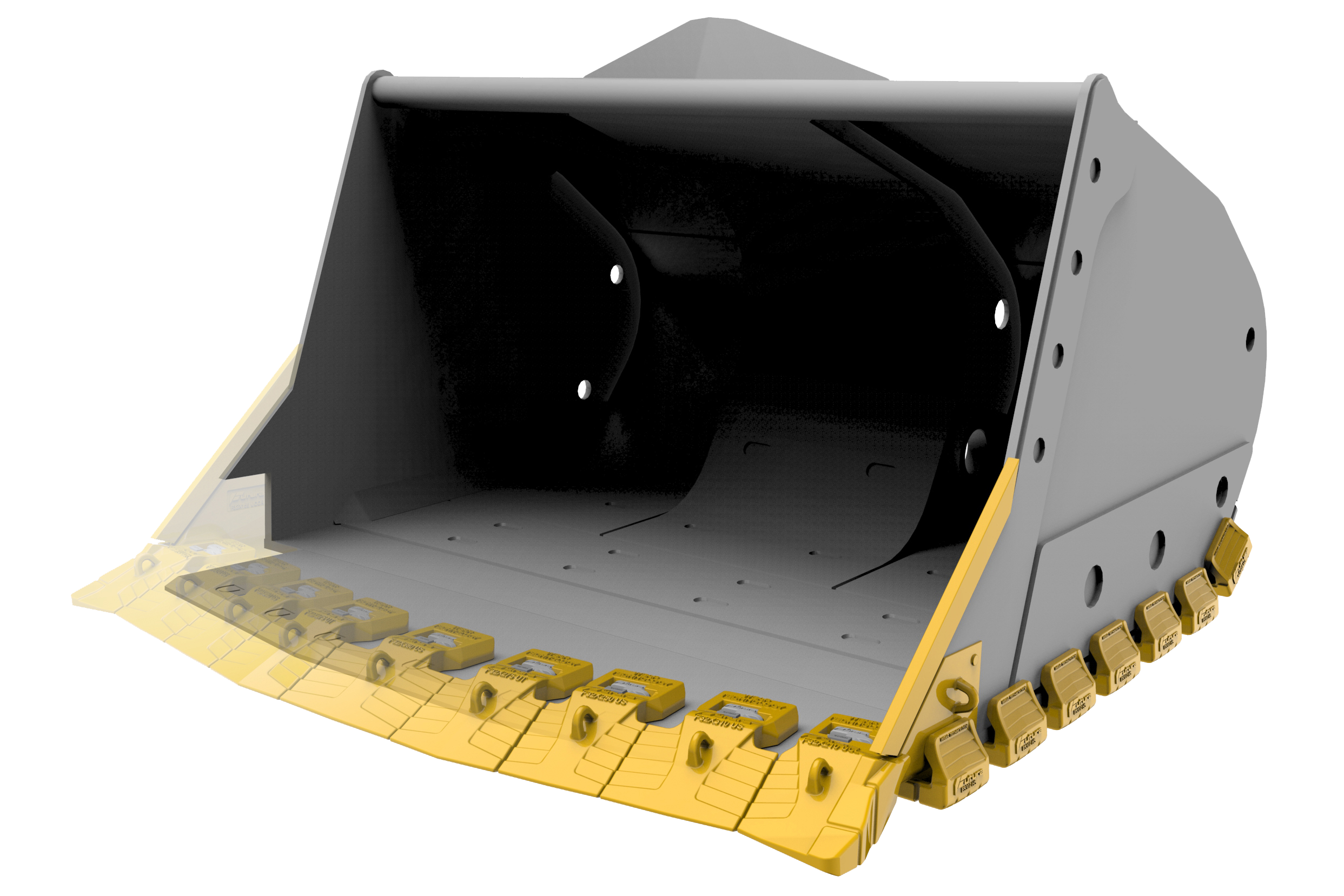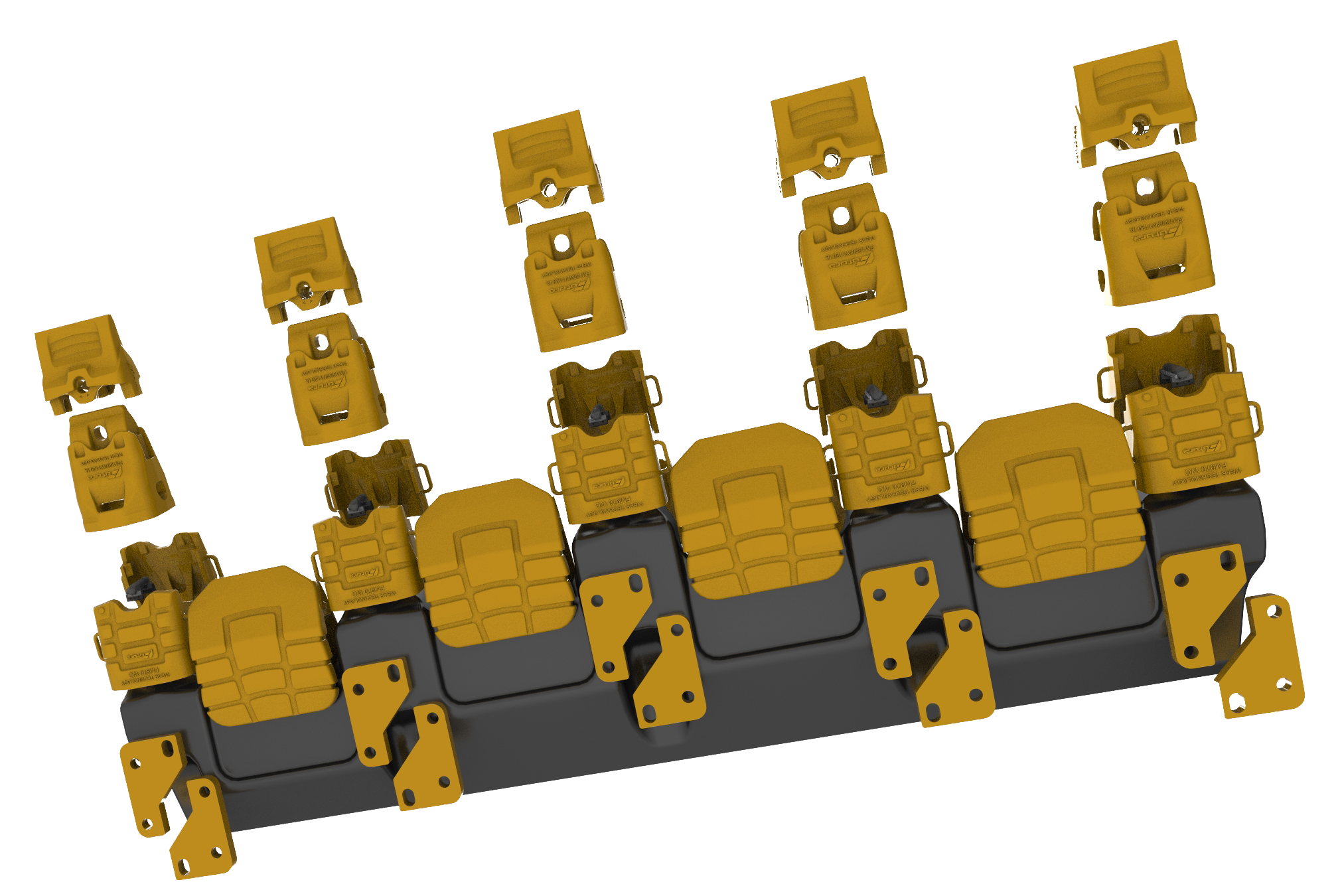 If you need to speak about a general enquiry fill in the form and we'll get back to you within one working day.