Cutting Edges & Grader Blades
BYG Classic blades are manufactured in different qualities and measures according to the requirements of the work to be done

BYG produces high quality blades in carbon alloys that reach 250 Hb. BYG also manufactures blades from rolled steel sections (straight, single bevel, double bevel, half arrow, armored bars, etc…) and from steel plates of the best brands, such as HARDOX, WELDOX, HITUf and others. BYG is an authorized HARDOX manufacturer.
BYG also has a complete range of direct replacement endbits for all types of machinery: bulldozer, loader, scraper, etc.
Loader Edge
Dozer Edge
Grader Edges
Double Bevel
Single Bevel
End Bits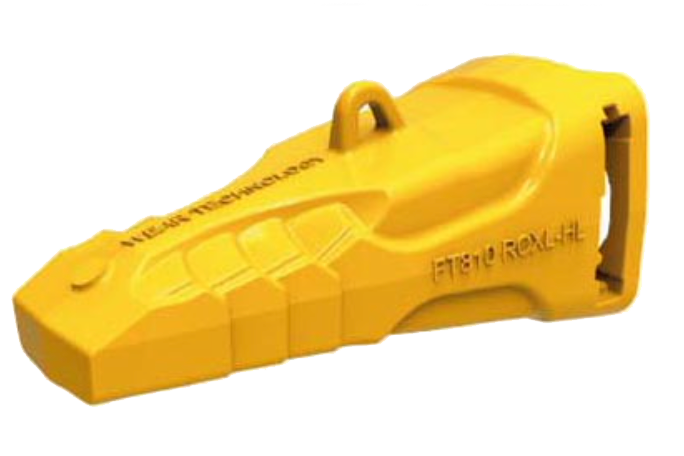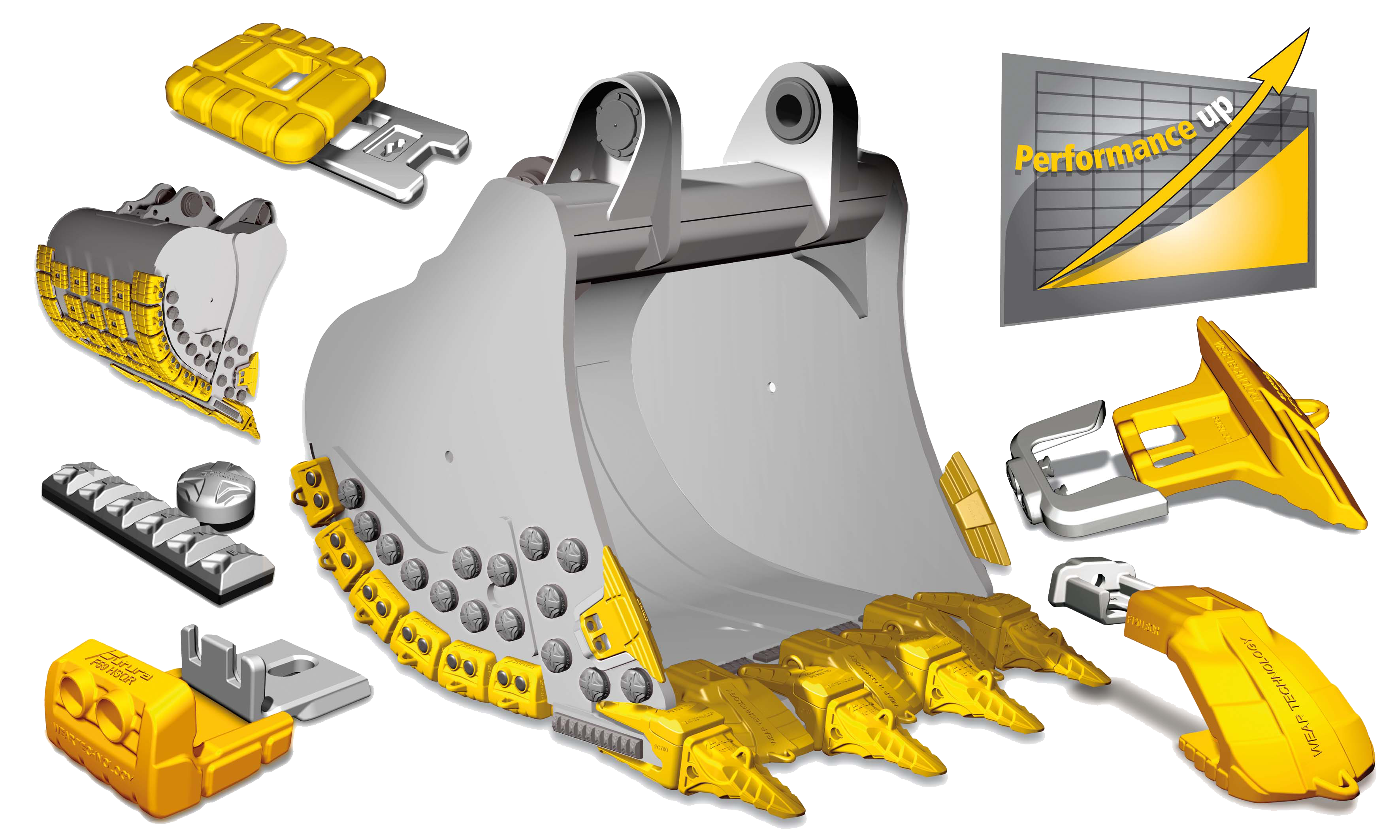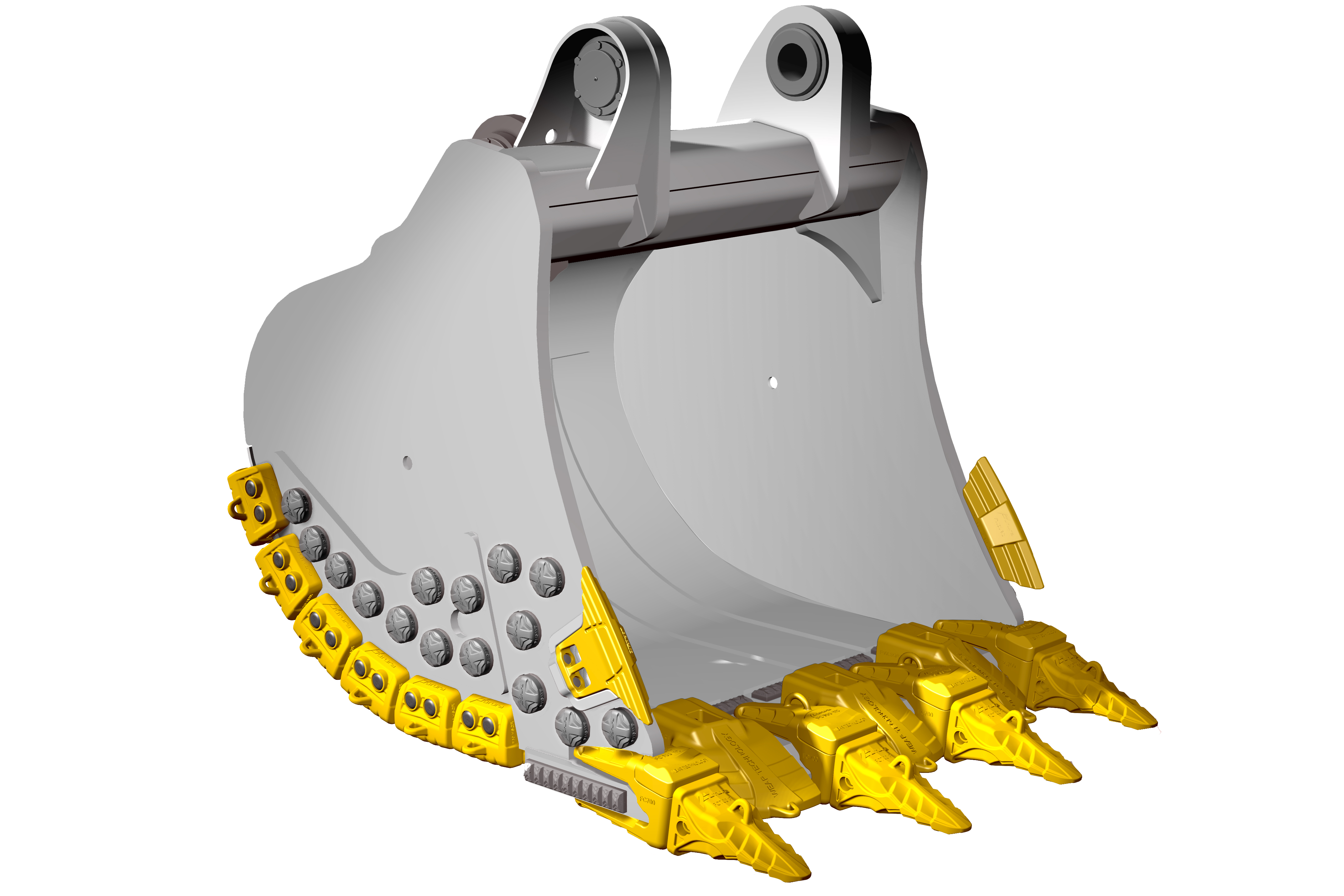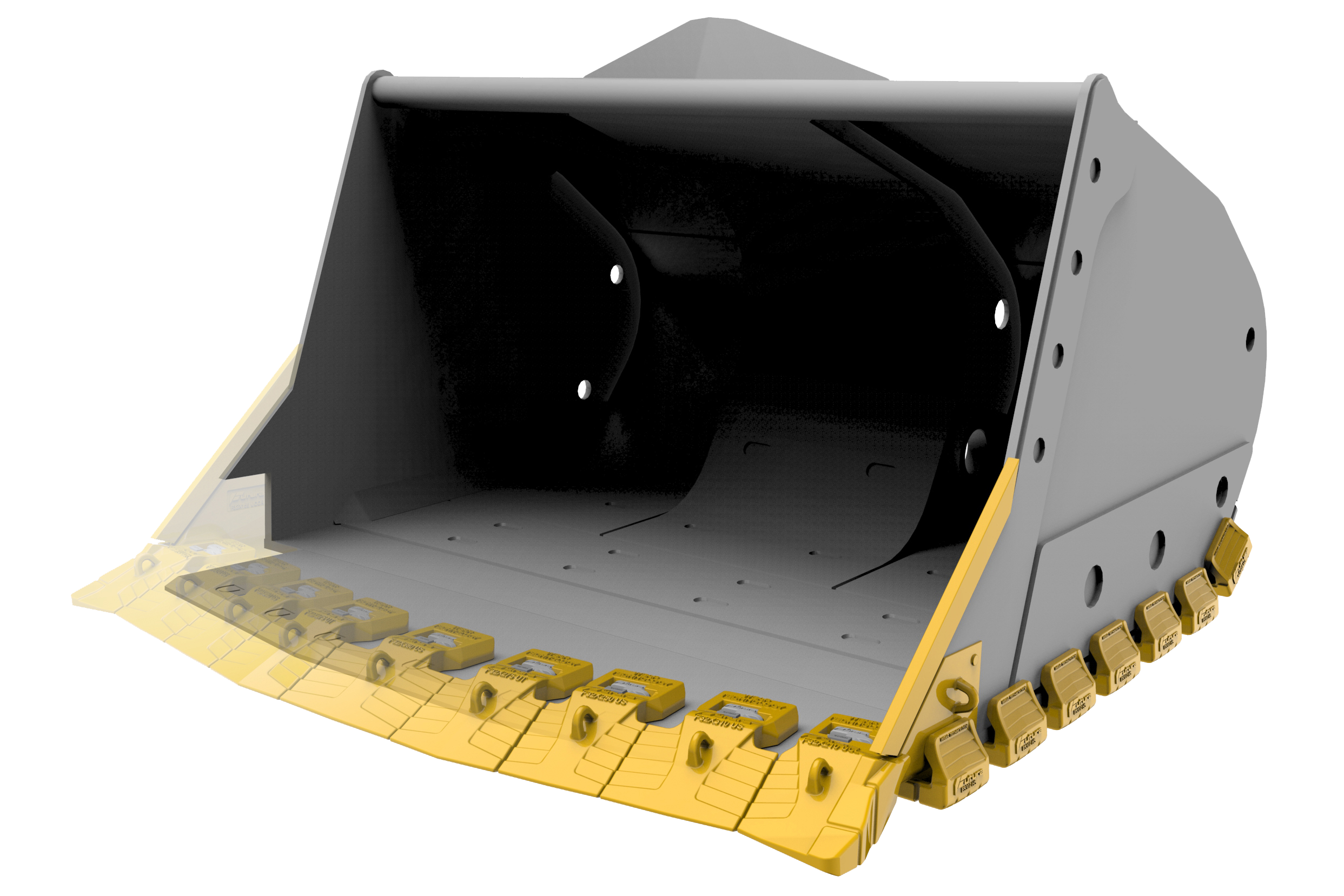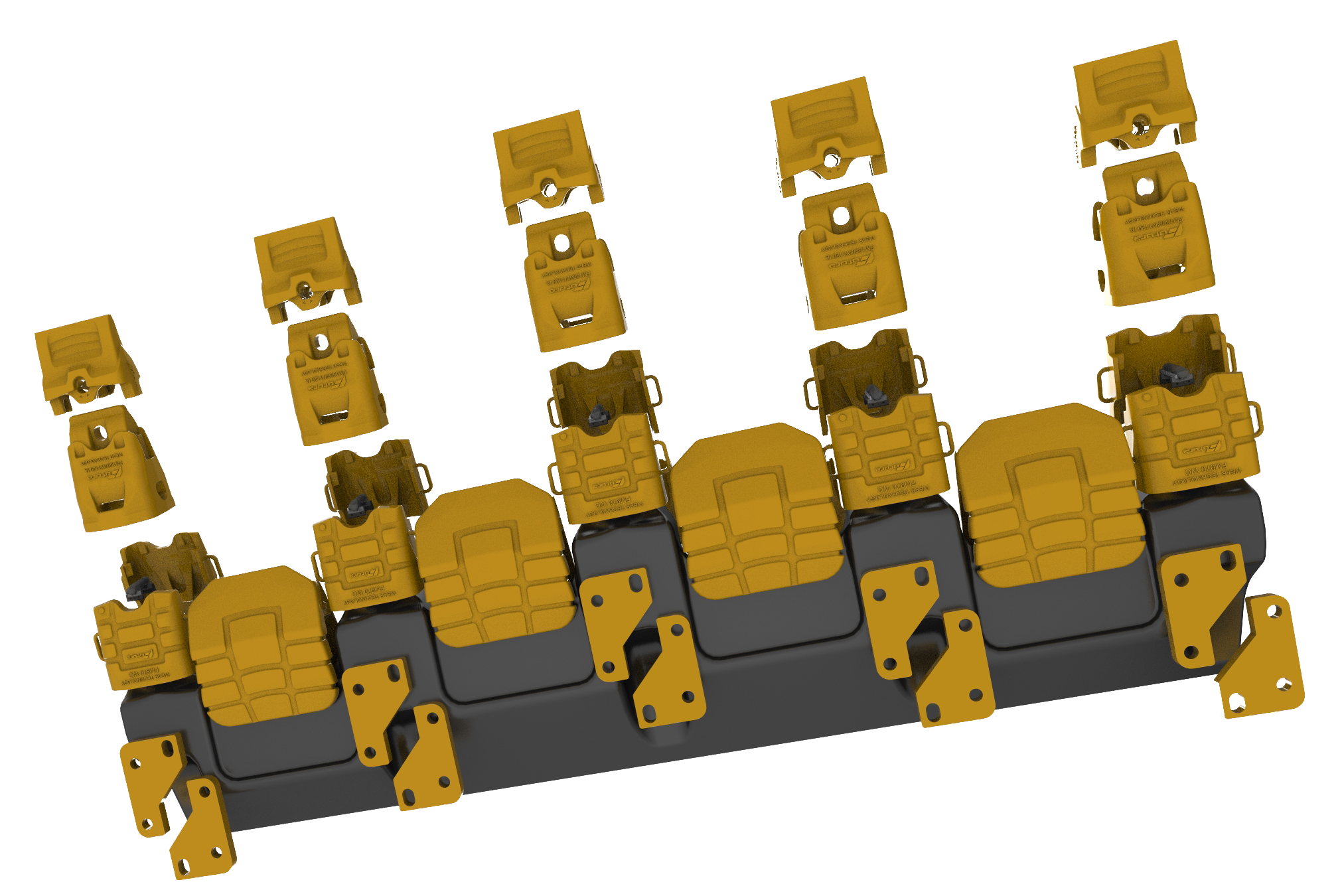 If you need to speak about a general enquiry fill in the form and we'll get back to you within one working day.