BYG manufacture first class buckets to succeed in even the most demanding excavations.
BYG can create bespoke buckets and attachments, all crafted to specific client requirements, or provide matched solutions to manufacturer guidelines, in a lead-time to suit your project's schedule.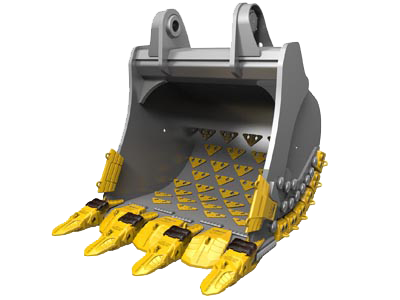 Customized designs buckets specially tailored to any mining application.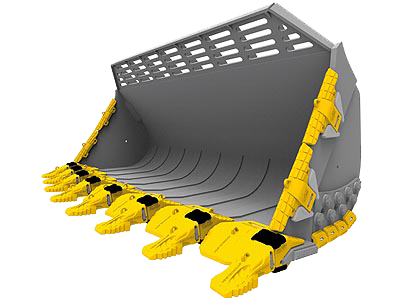 High performance engineered buckets for loader applications; several configurations are available.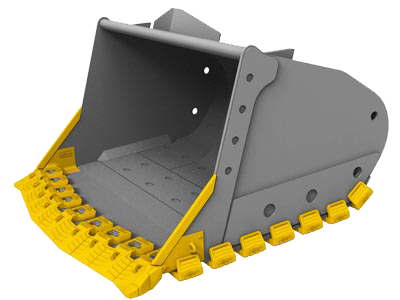 Developed for the toughest of underground hard rock mining application, with overall production economy an reliability.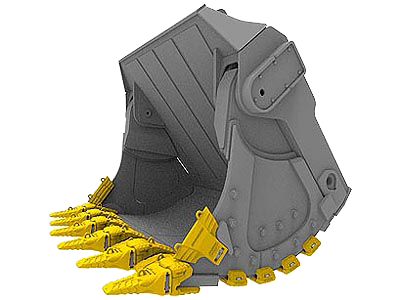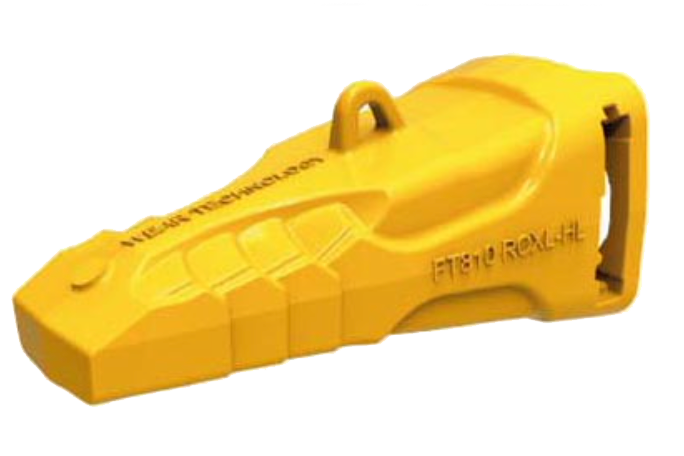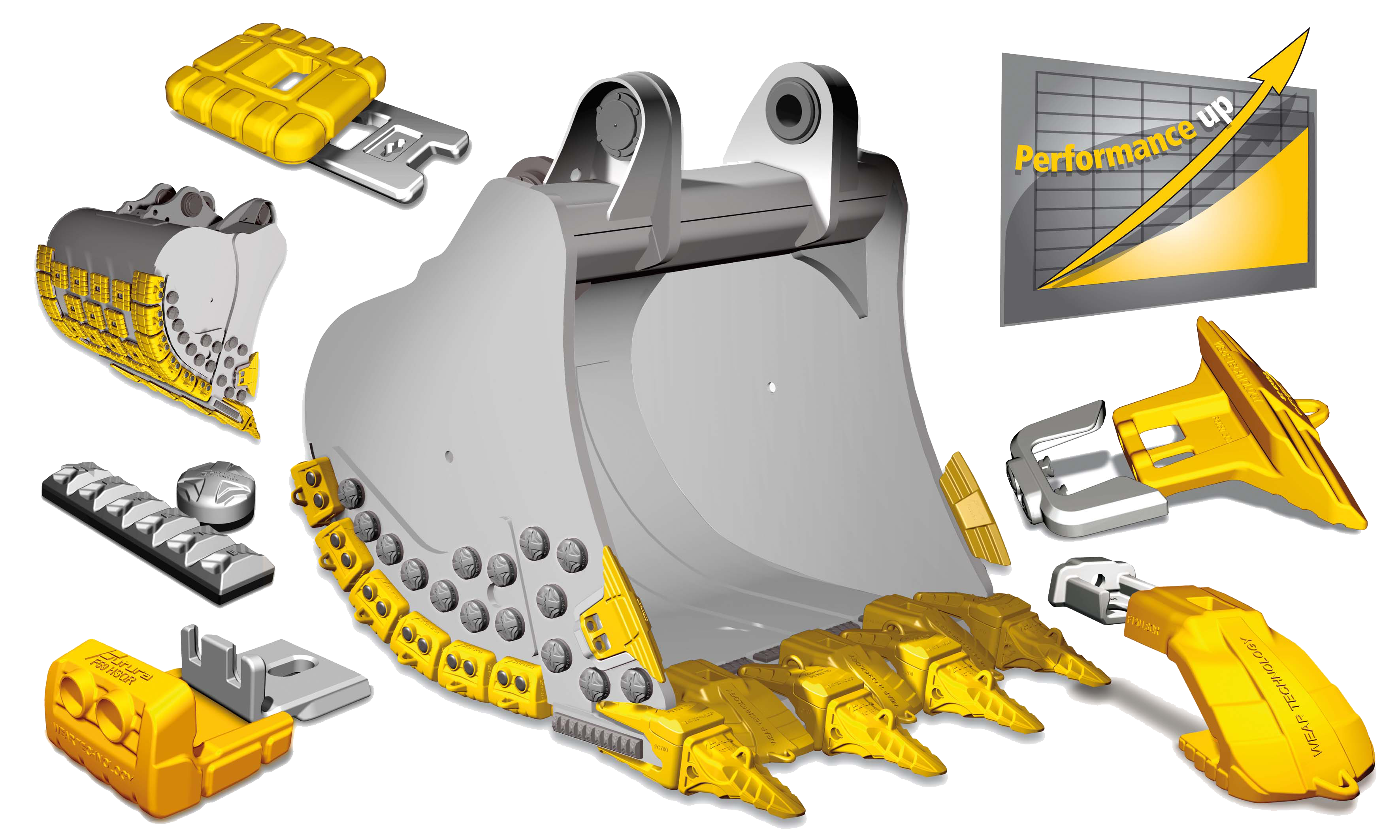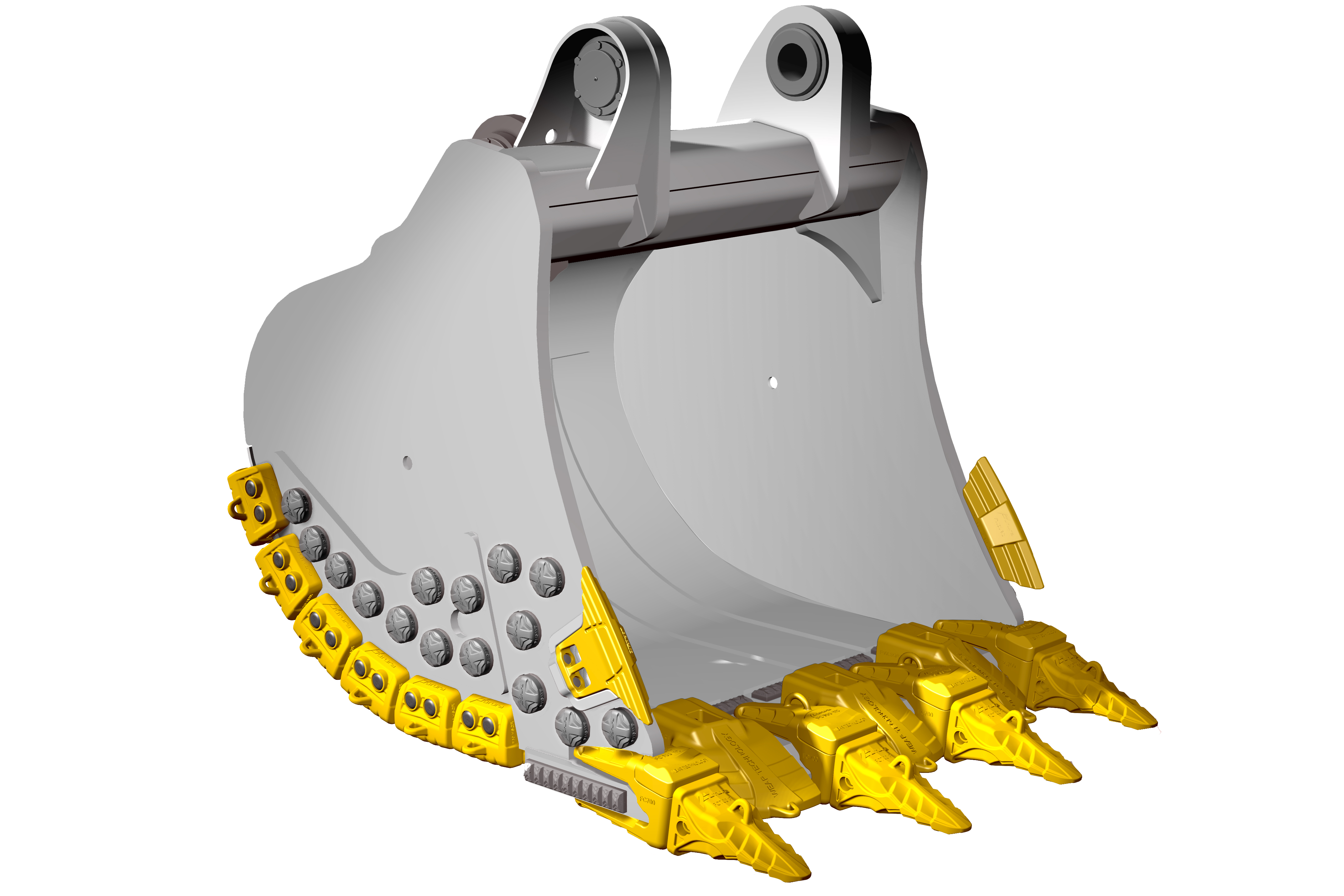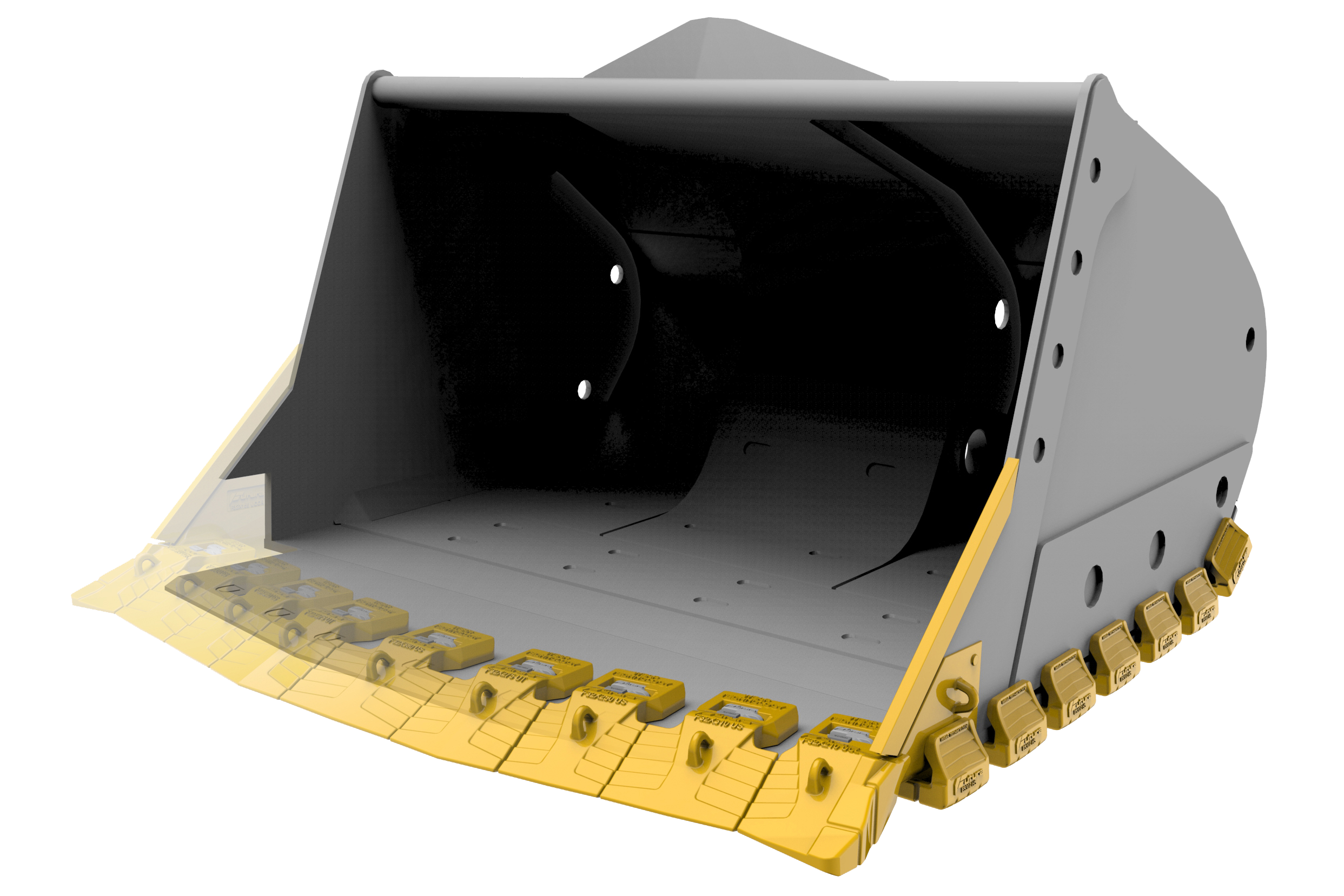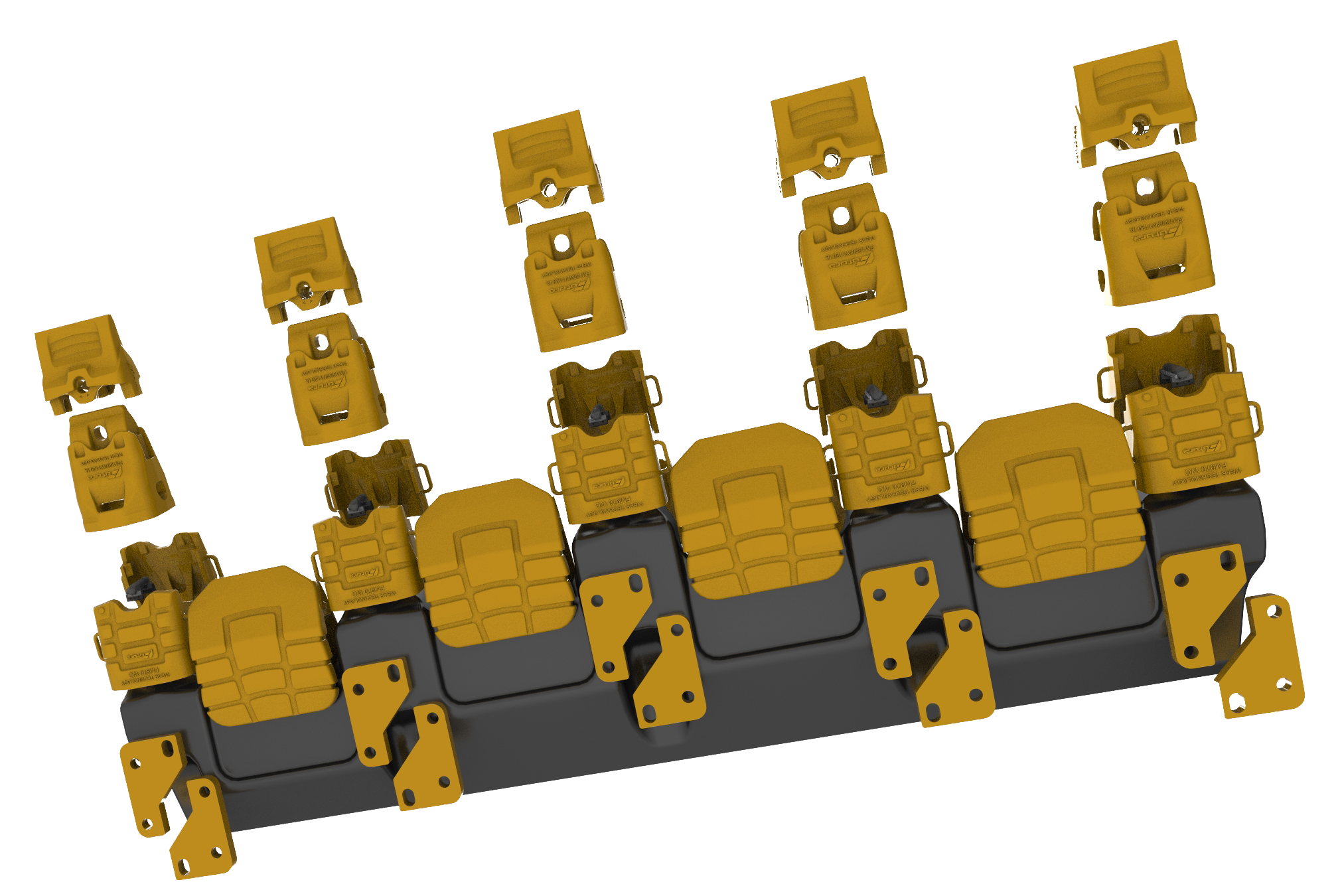 If you need to speak about a general enquiry fill in the form and we'll get back to you within one working day.