BYG commenced in 1967 in Barcelona and designs, manufactures and markets worldwide, technology and services in the field of wear parts for mining & construction machinery.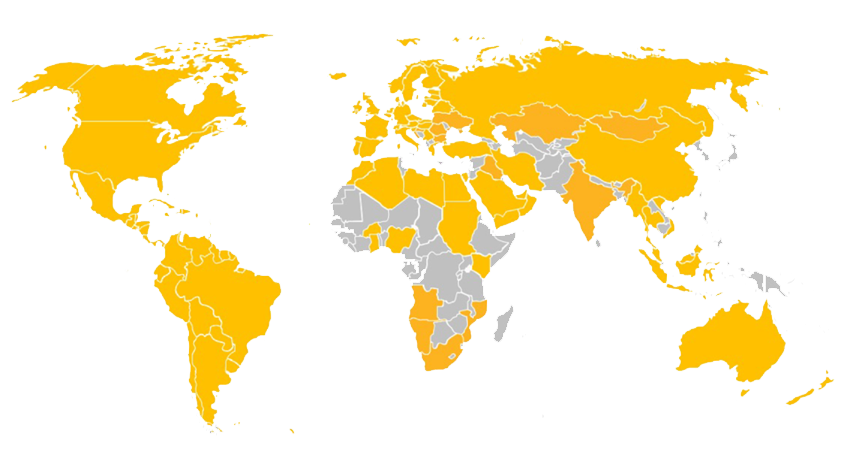 BYG products are globally renowned for their quality and high performance in the most demanding jobs, with a presence in over 90 countries.

Quality Controlled Company with International Quality (ISO 9001) & Environmental (ISO 14000) Certifications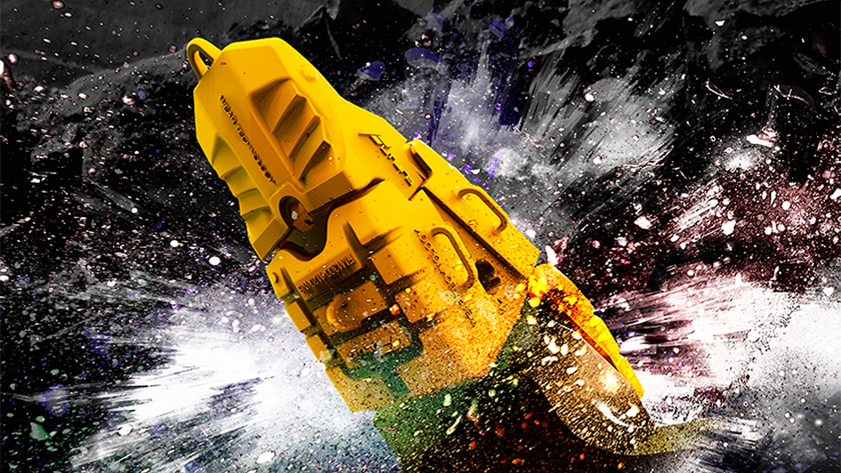 BYG offers durable products that will outlast competitors whilst delivering a lower cost per hour.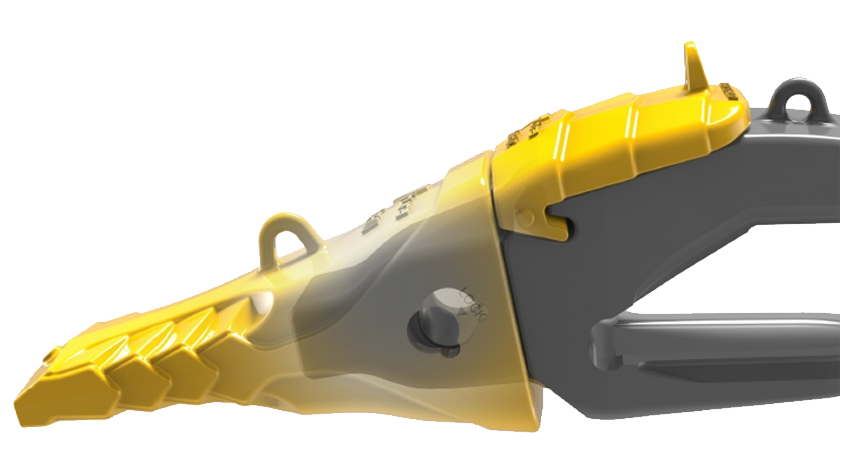 Massive & Diverse product range for any GET application
BYG is a leading manufacturer of wear parts, such as teeth and adapters, specialising in wear products for the mining industry.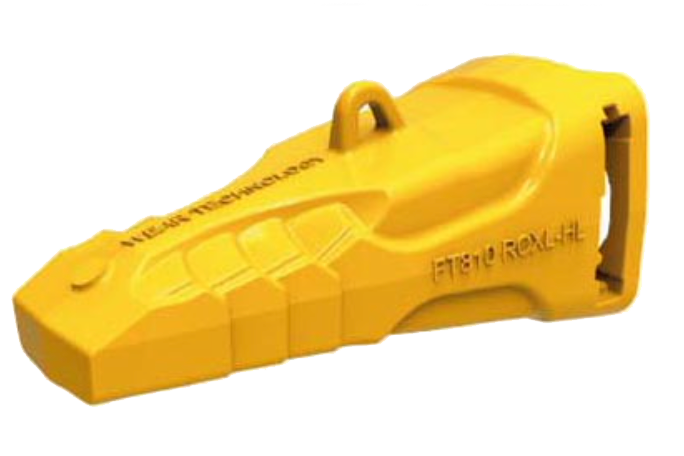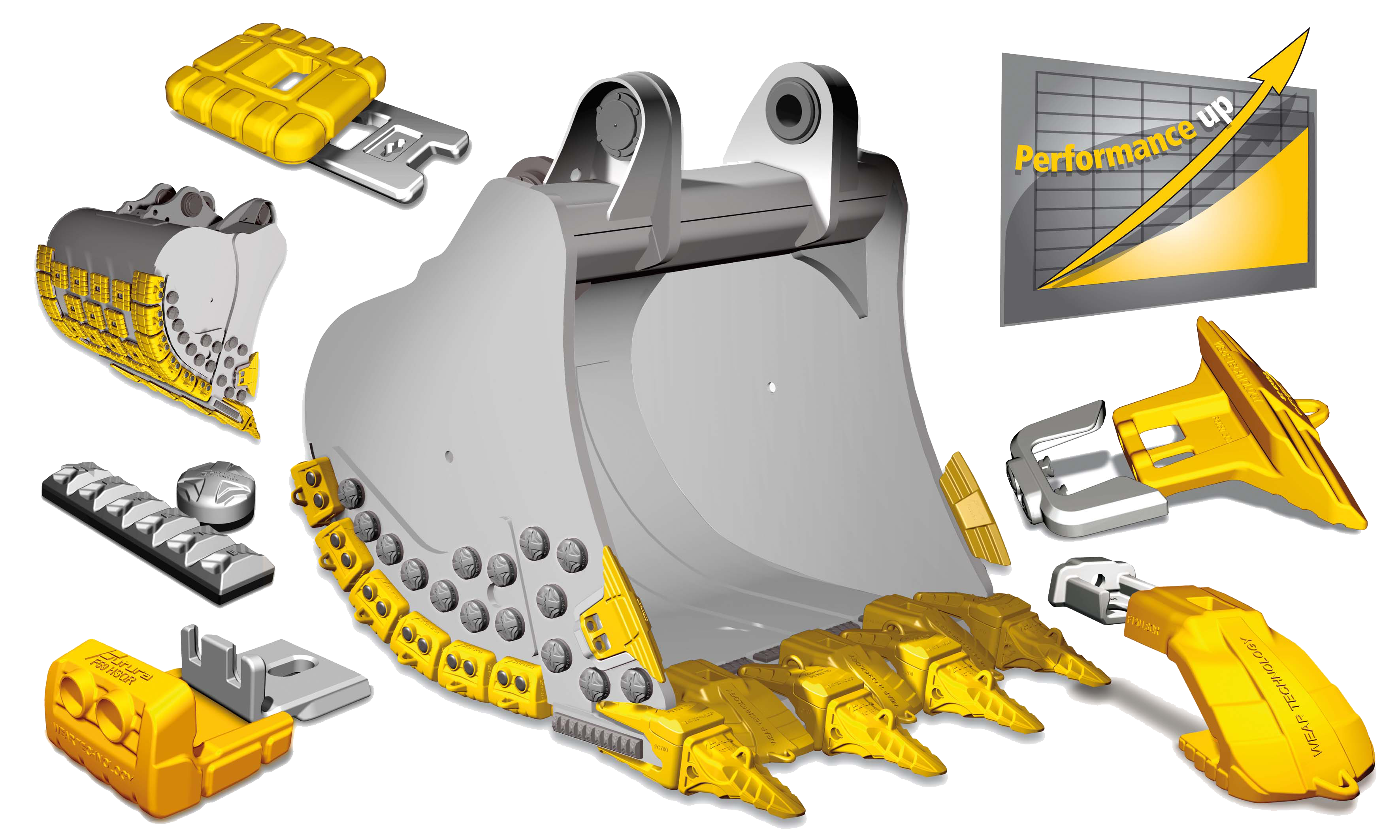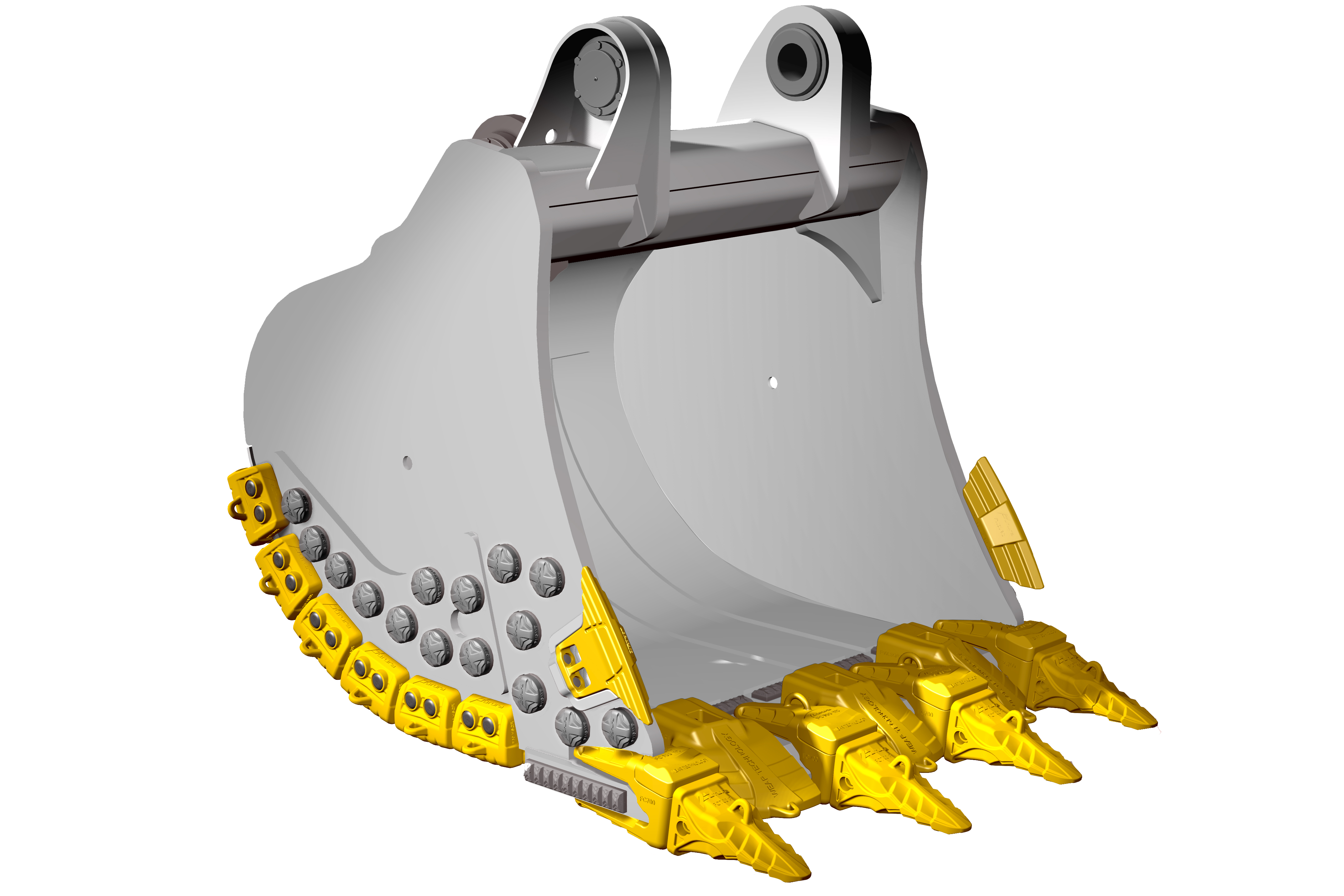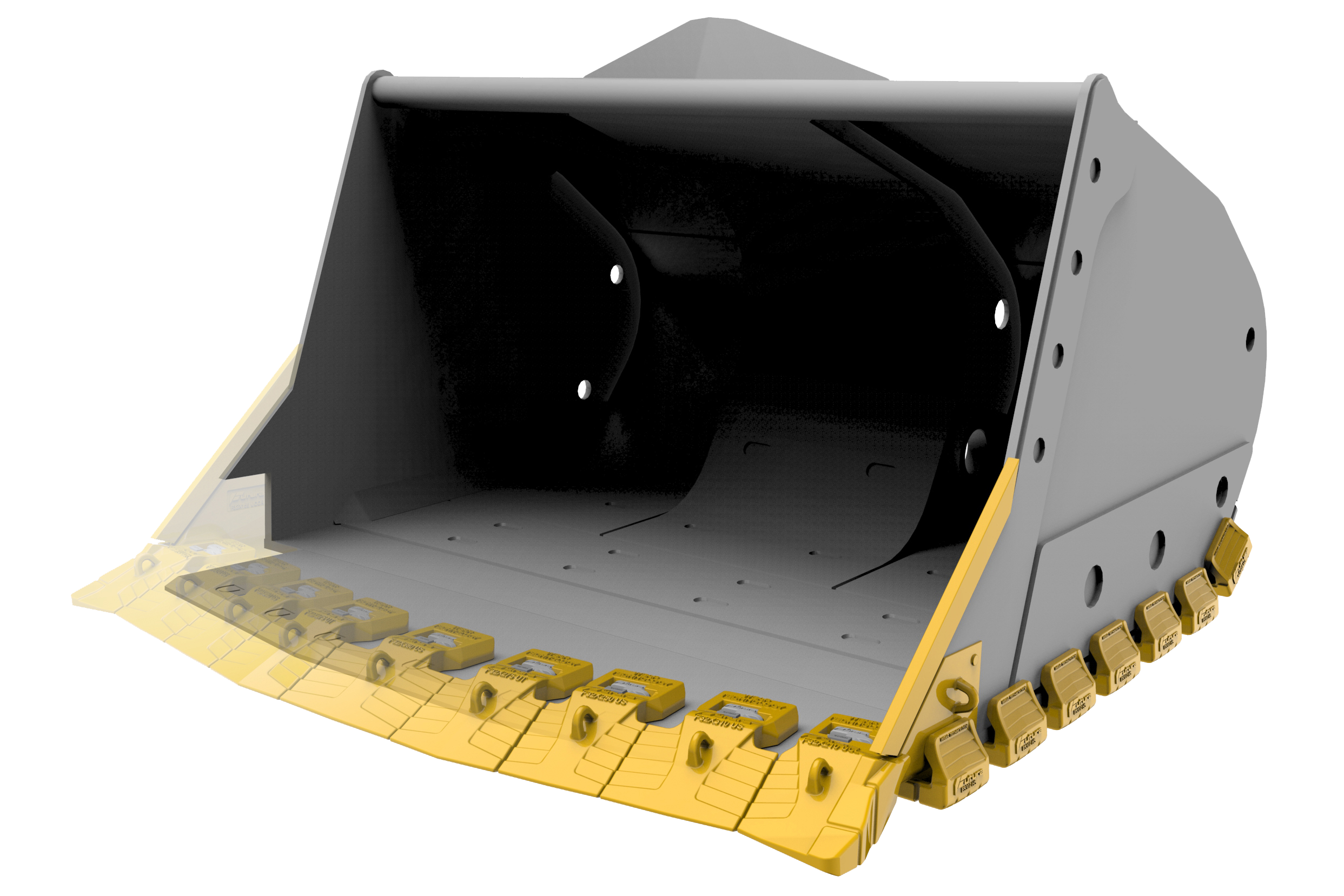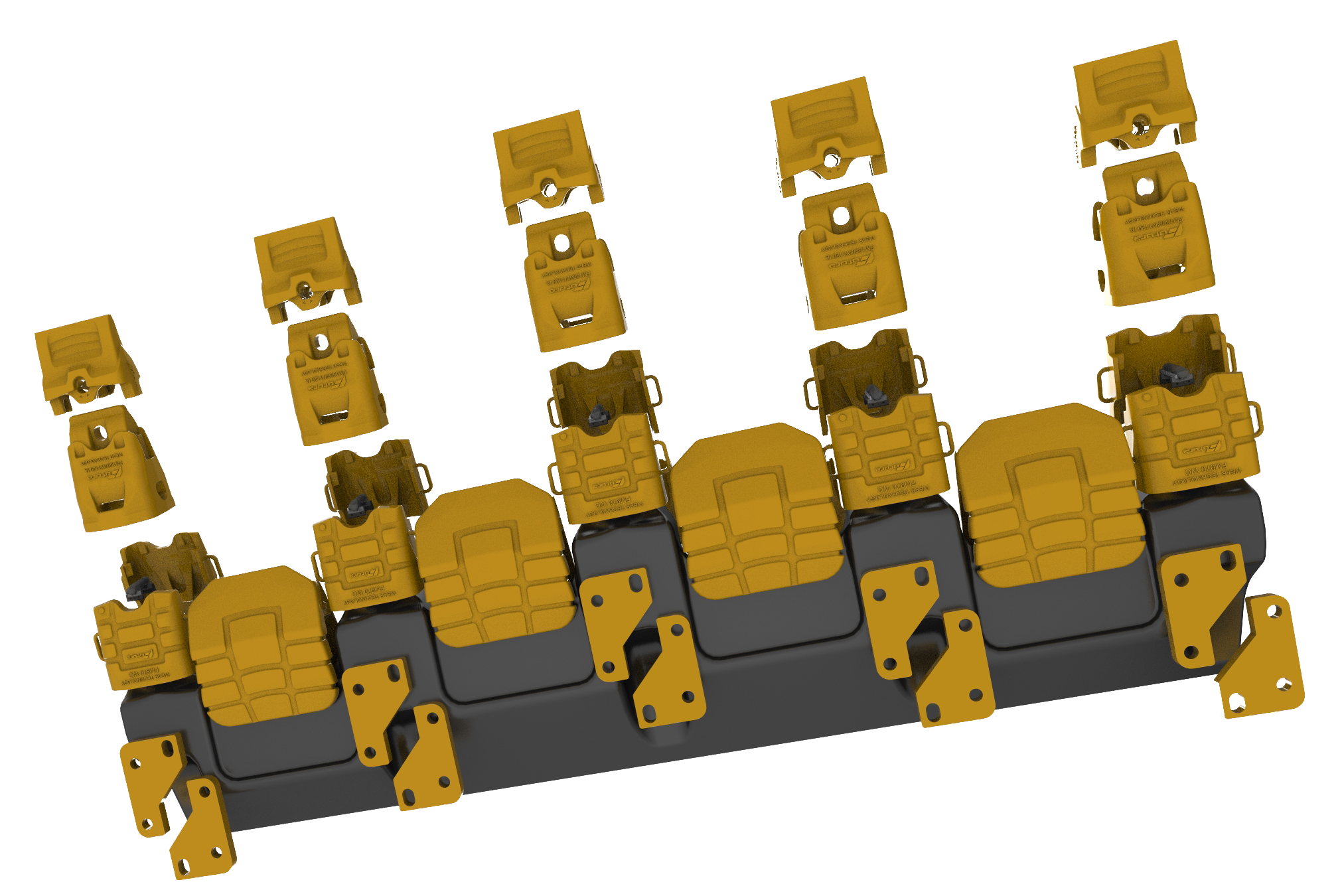 If you need to speak about a general enquiry fill in the form and we'll get back to you within one working day.