Cast lips for large hydraulic excavator and face shovels are built for maximum strength and wear life.
FUTURA cast lips for the mining industry are available in 4 manufactured models, compatible with Esco Loadmaster lips:
FLCS148S130 (OEM cross reference LCS148S130)
FLCS163S130

 

(OEM cross reference LCS163S130)
FLCS169S130 (OEM cross reference LCS169S130)
FLCS201S130 (OEM cross reference LCS210S130)
These cast lips can be assembled on hydraulic excavators over 500 tons, for example: EX5500, PC5500,H455S, RH200, PC8000 OR H65S.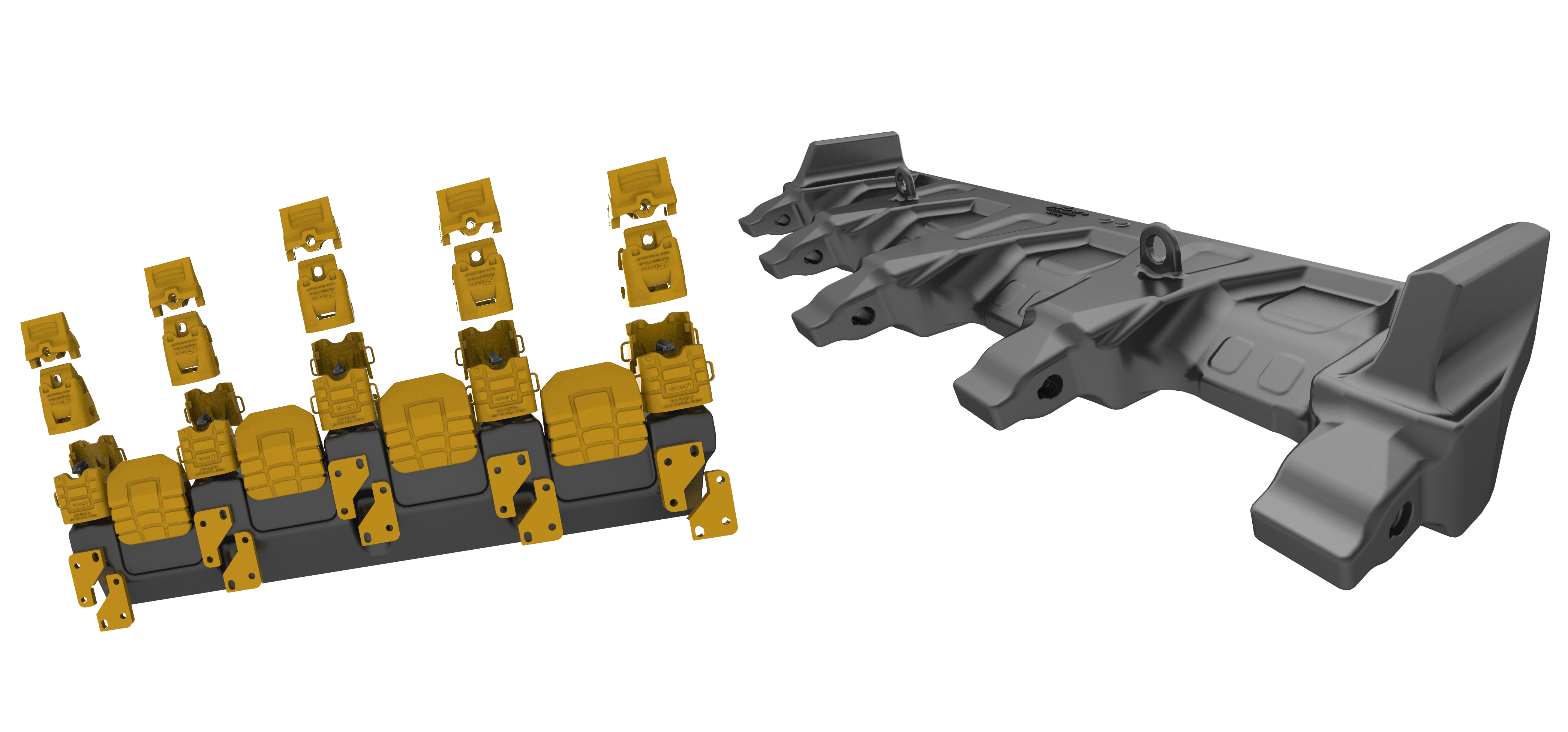 BYG also offer a range of Futura plate lips to suit excavators up to 160mm (6,3") or loaders up to 120mm (4,7")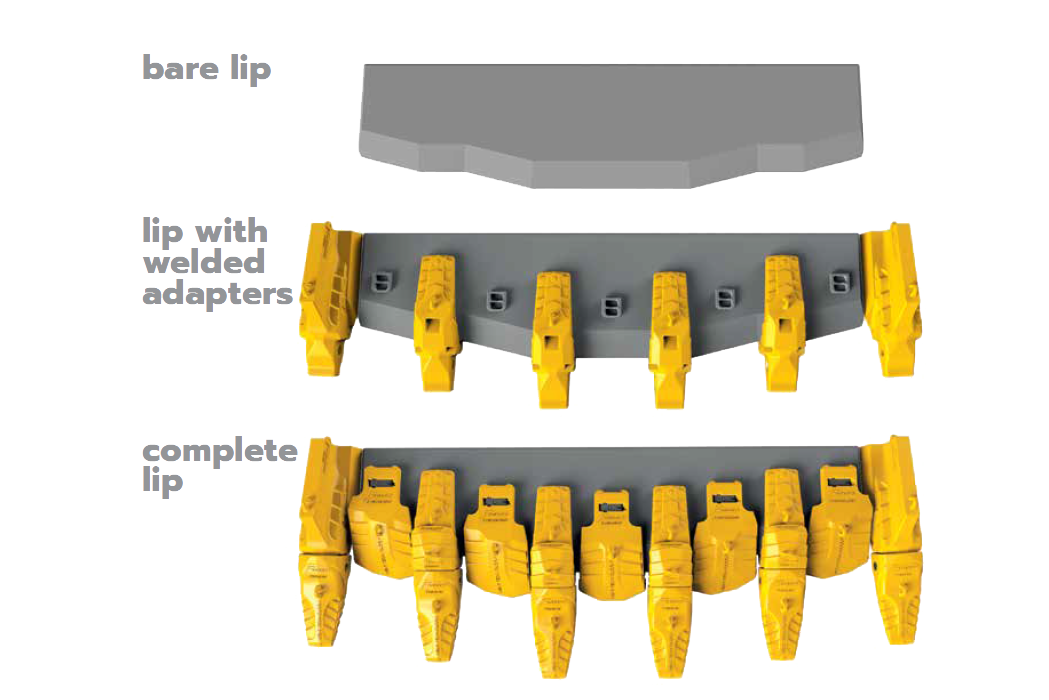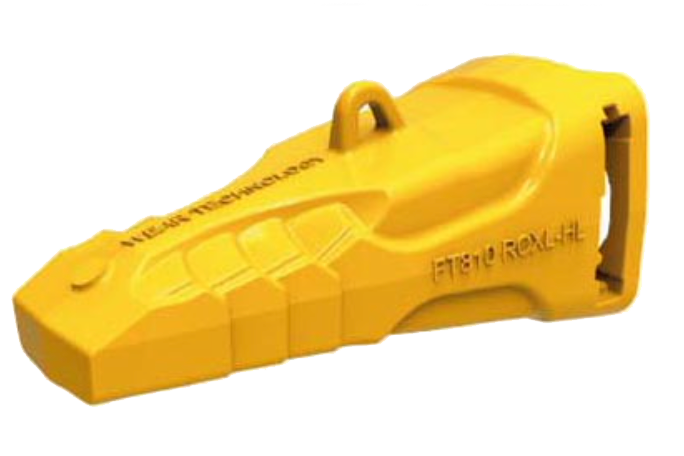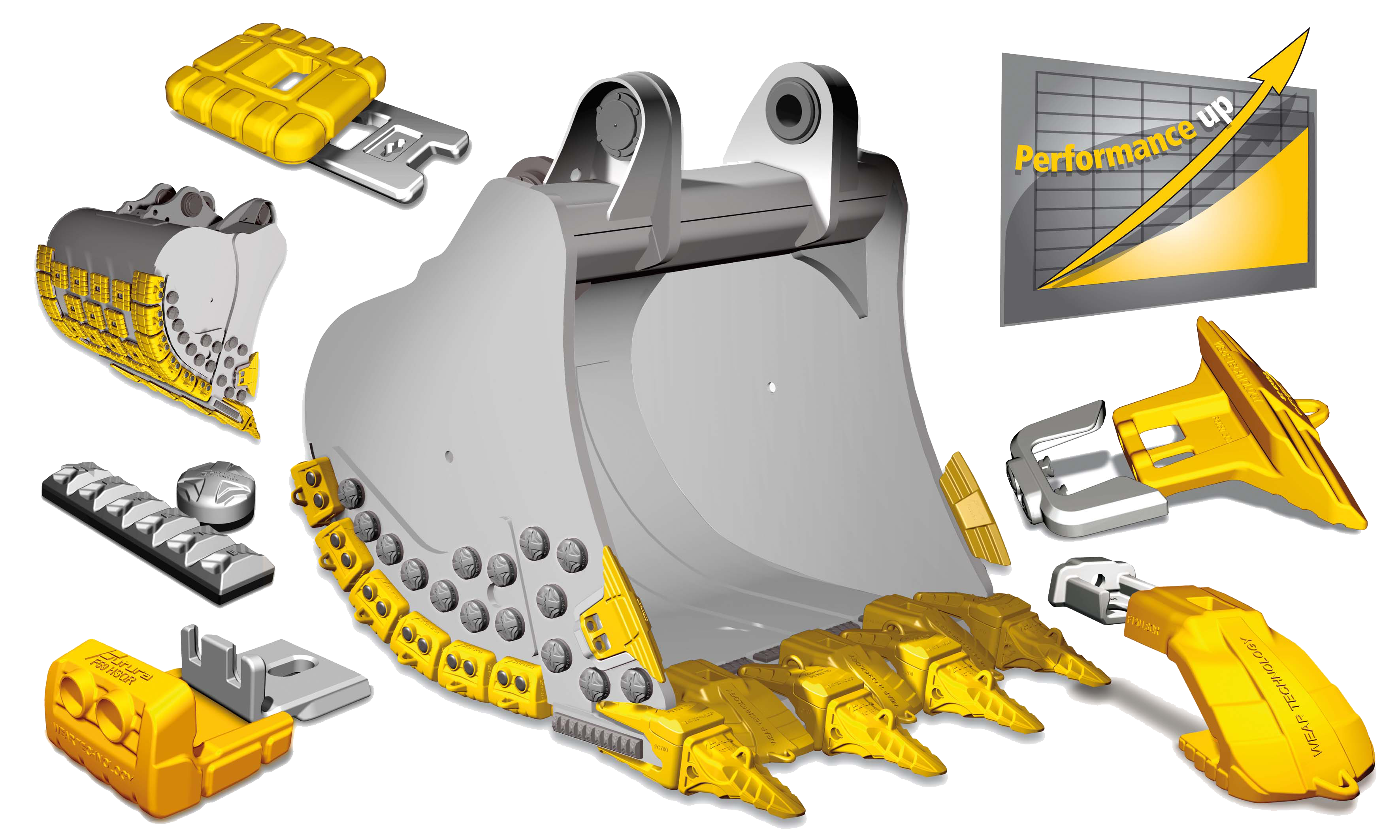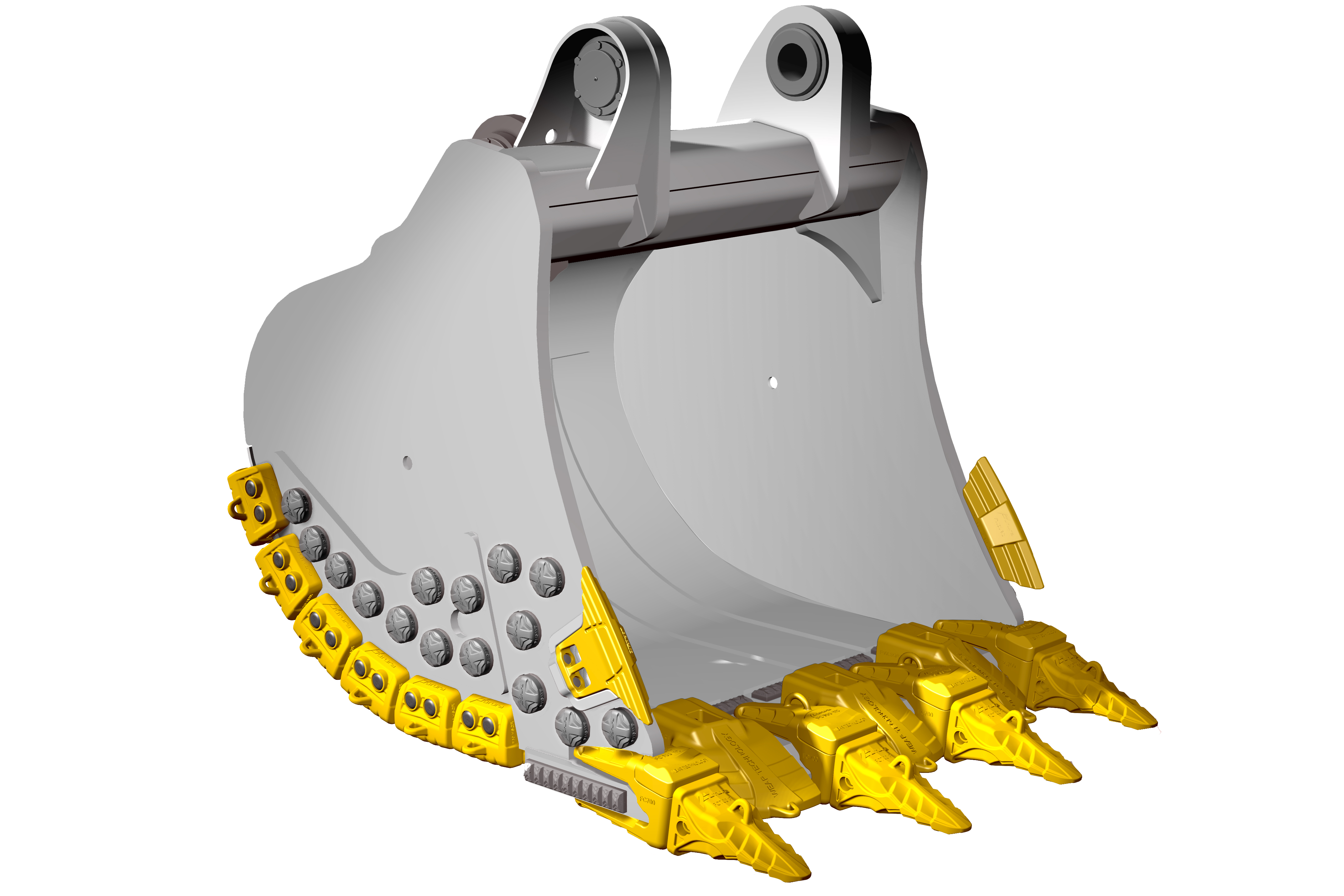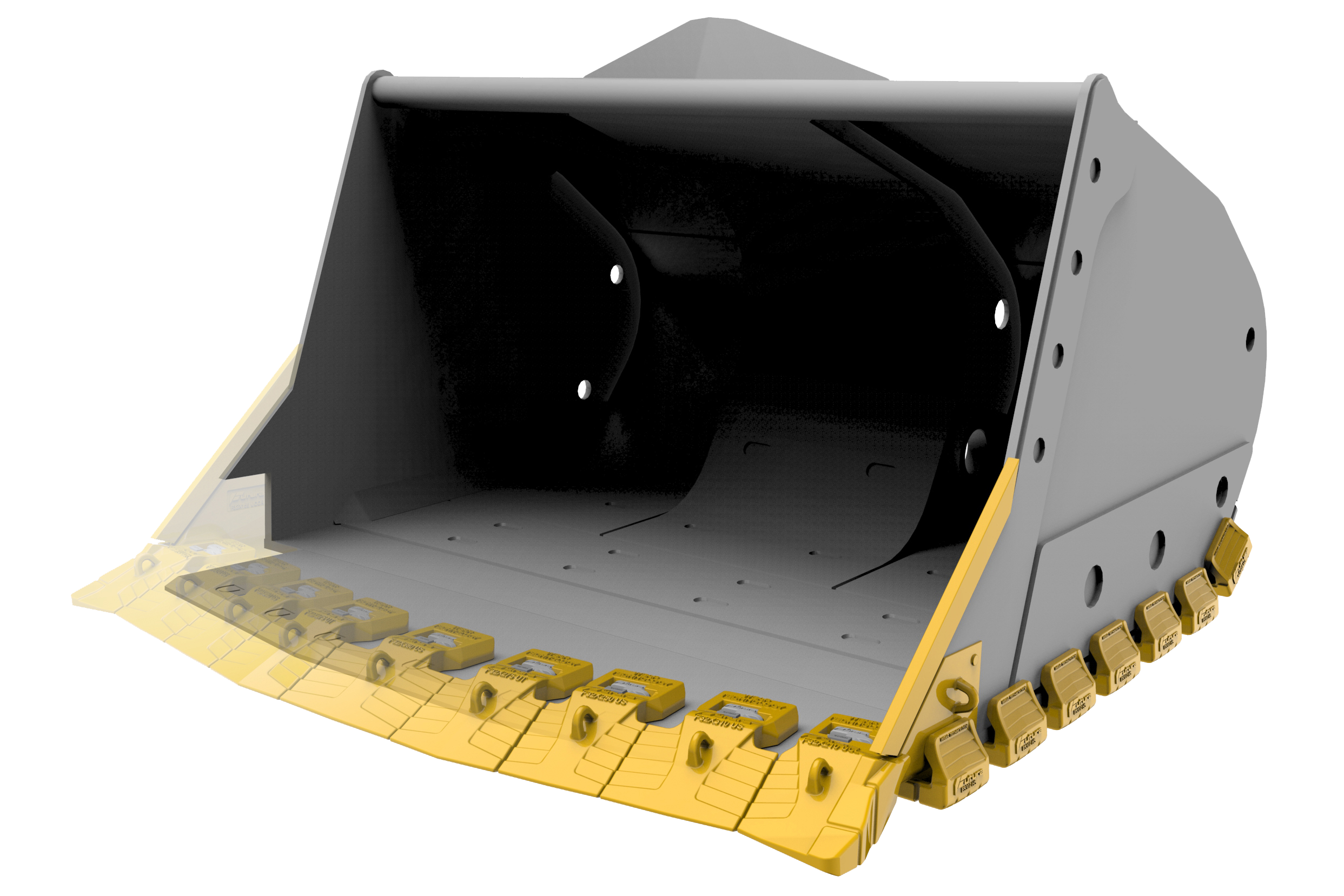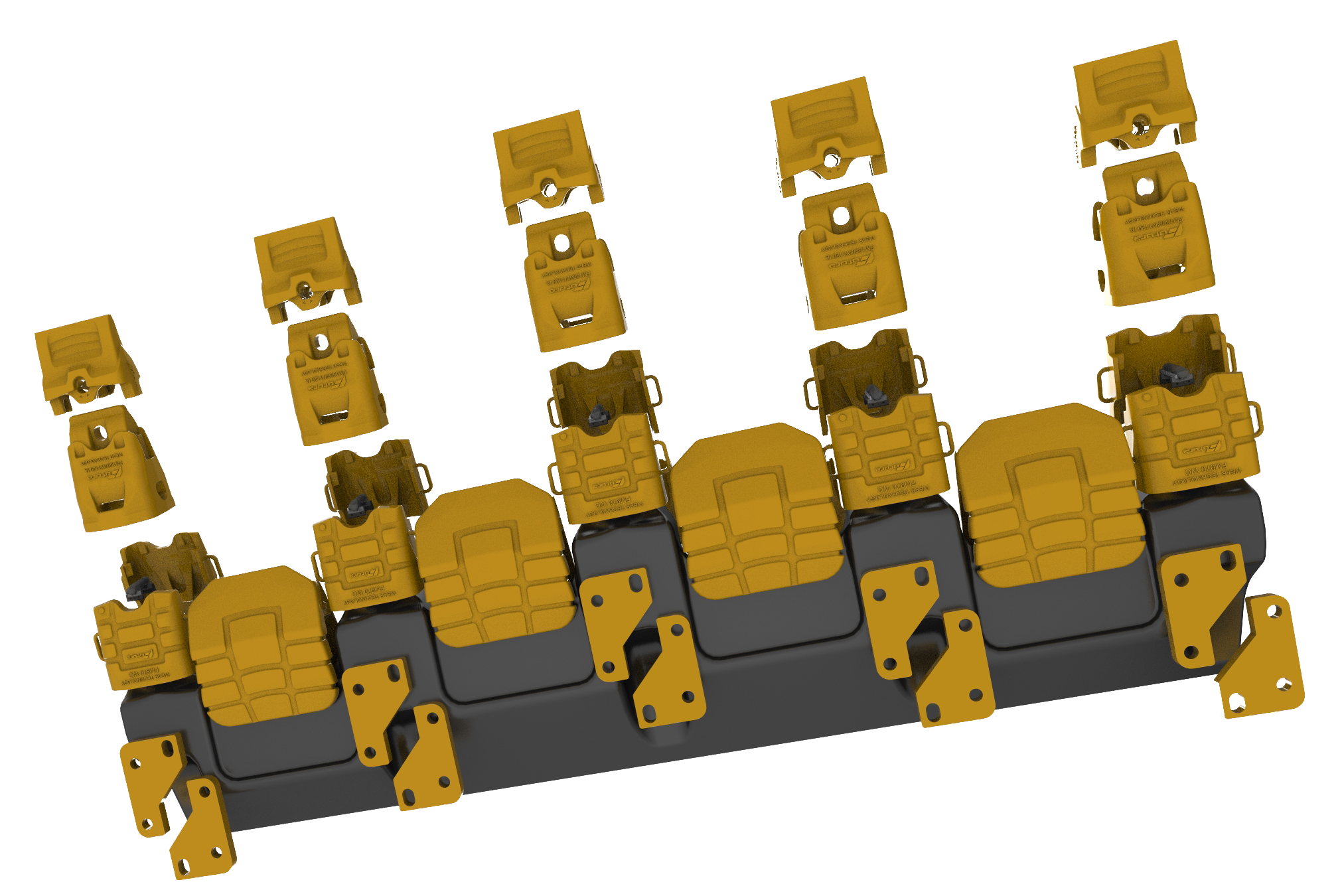 If you need to speak about a general enquiry fill in the form and we'll get back to you within one working day.